Lima has been considered one of the foodie capital since the second decade of the XXI century! The capital city offers many exciting culinary experiences and culinary stops that you cannot miss while in Peru, so as we always suggest a 2-day visit to Lima is something you should definitely include in your Peru's itinerary. You can opt to spend a couple of days in Lima on your way to Cusco and Machu Picchu or on your way back, this is totally up to you. But if you stop in the capial city, be prepared to enjoy some of the best and most delicious food in the world and a very pleasant and relaxing time in this vibrant city. 
We tried to put together a list of culinary experiences you cannot miss, among our recommendations there are fine dining restaurants, huarique restaurants where you can taste traditional food and also a stop at the local market food stalls. So it is pretty much a mix of different experiences, ideal for every kind of traveller. 
Central Restaurant:

 this is a mandatory stop if yu are a real travel foodie. Central Restaurant by the popular Peruv

ian Chef Virgilio Martinez

, has been awarded as the second best restaurant in Latin America during the 2018 Latin America's Best Restaurants Awards sponsored by San Pellegrino and Acqua Panna and the sixth best restaurant in the 

2018 

World'

s Best Restaurants List. 

The tasting menu they porpose is a combination of ancestral Peruvian ingredients from the coastal, mountain and rainforest regions of the country. 

The restaurant is located in the Barranco district, be aware that it is extremely diff

i

cult to find a table, so book and pay for the experience in advance.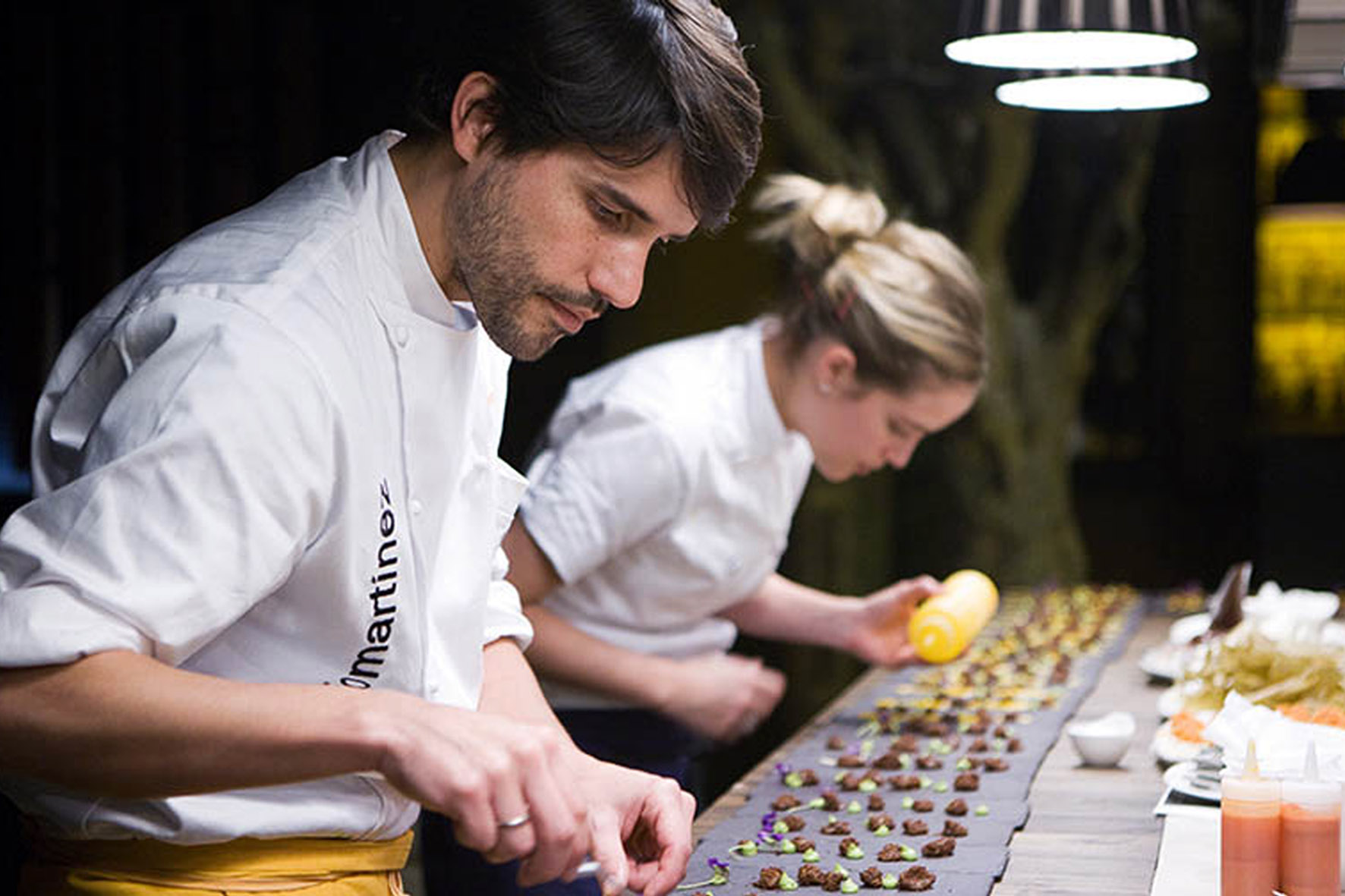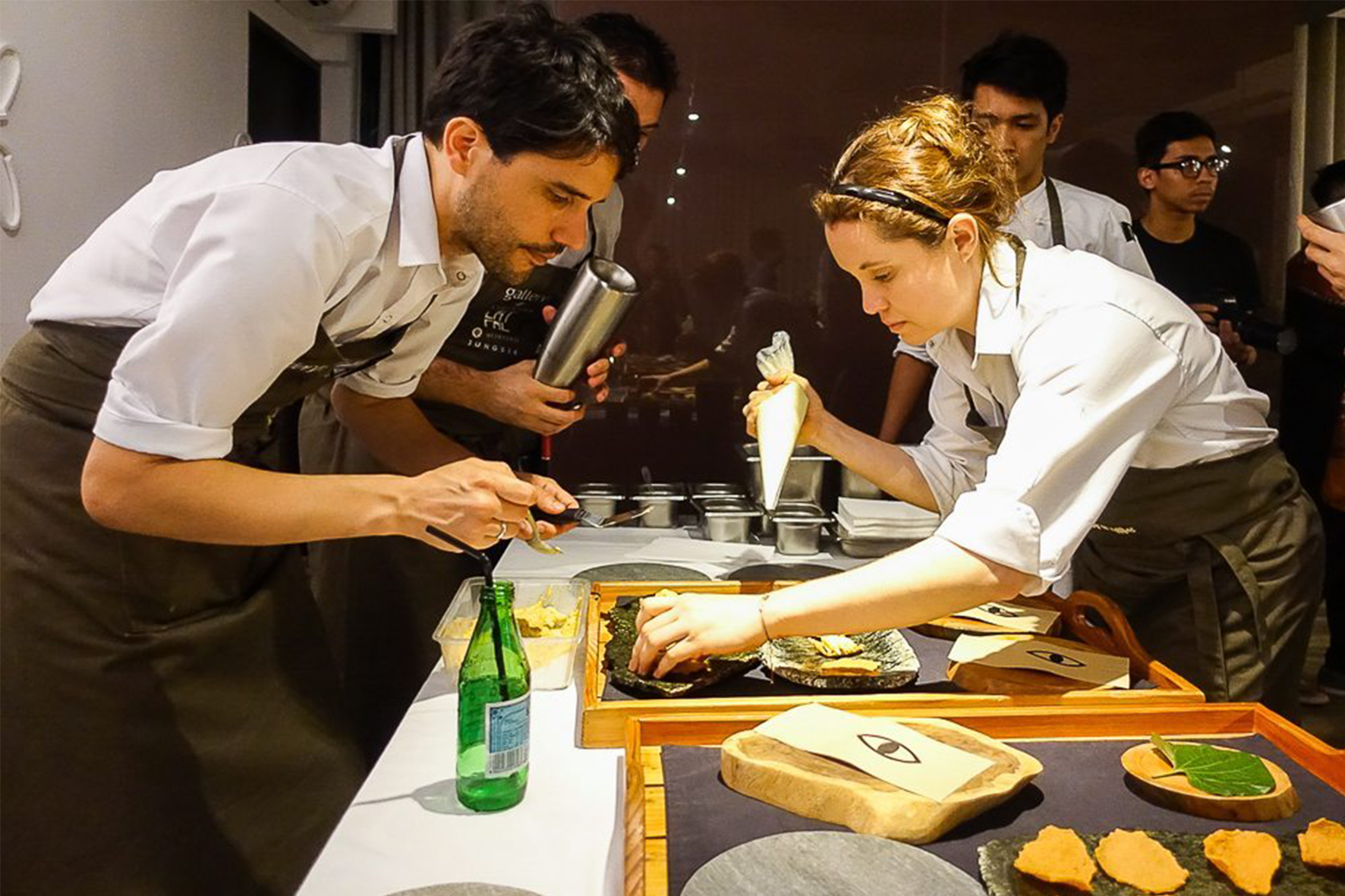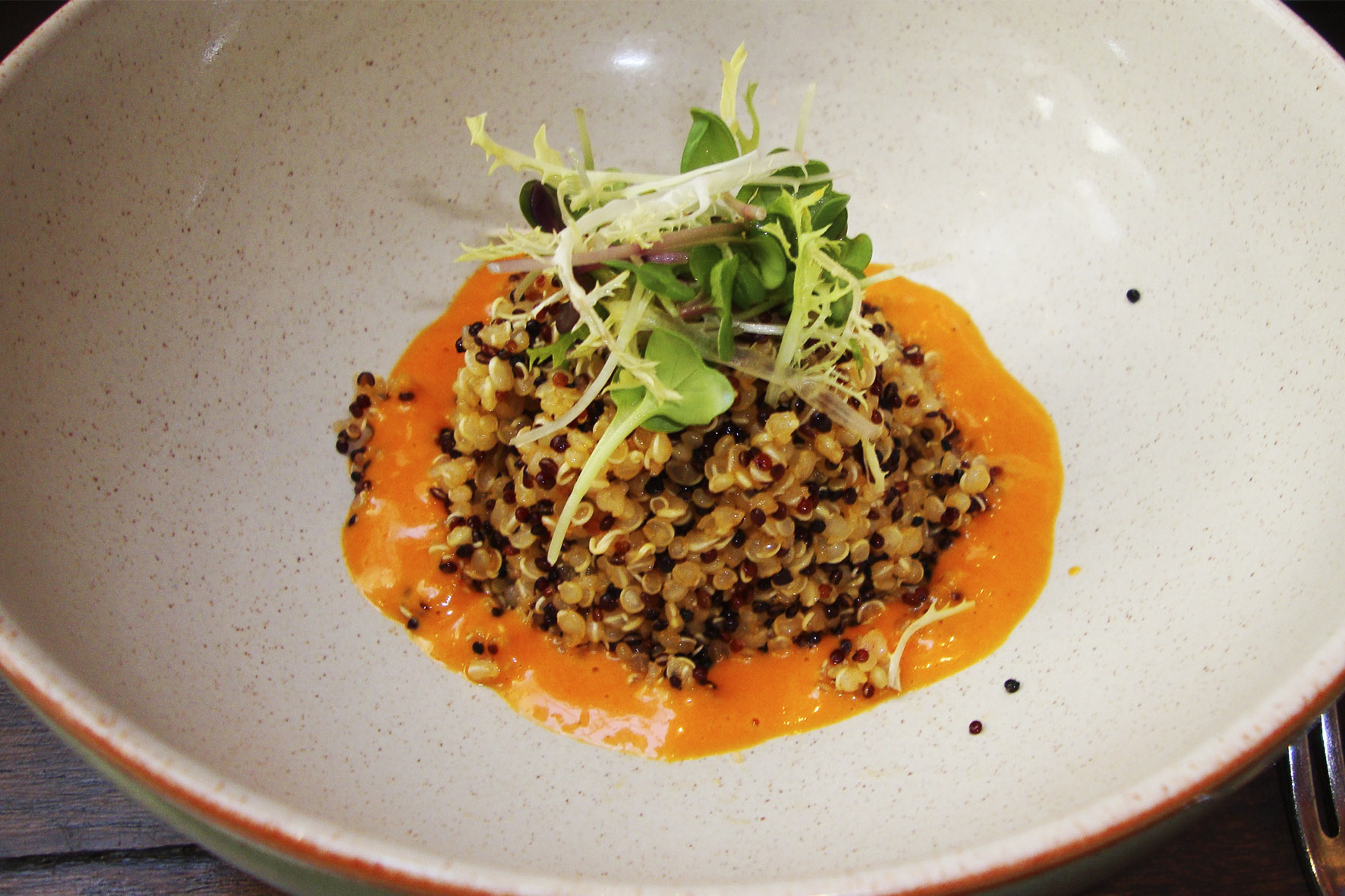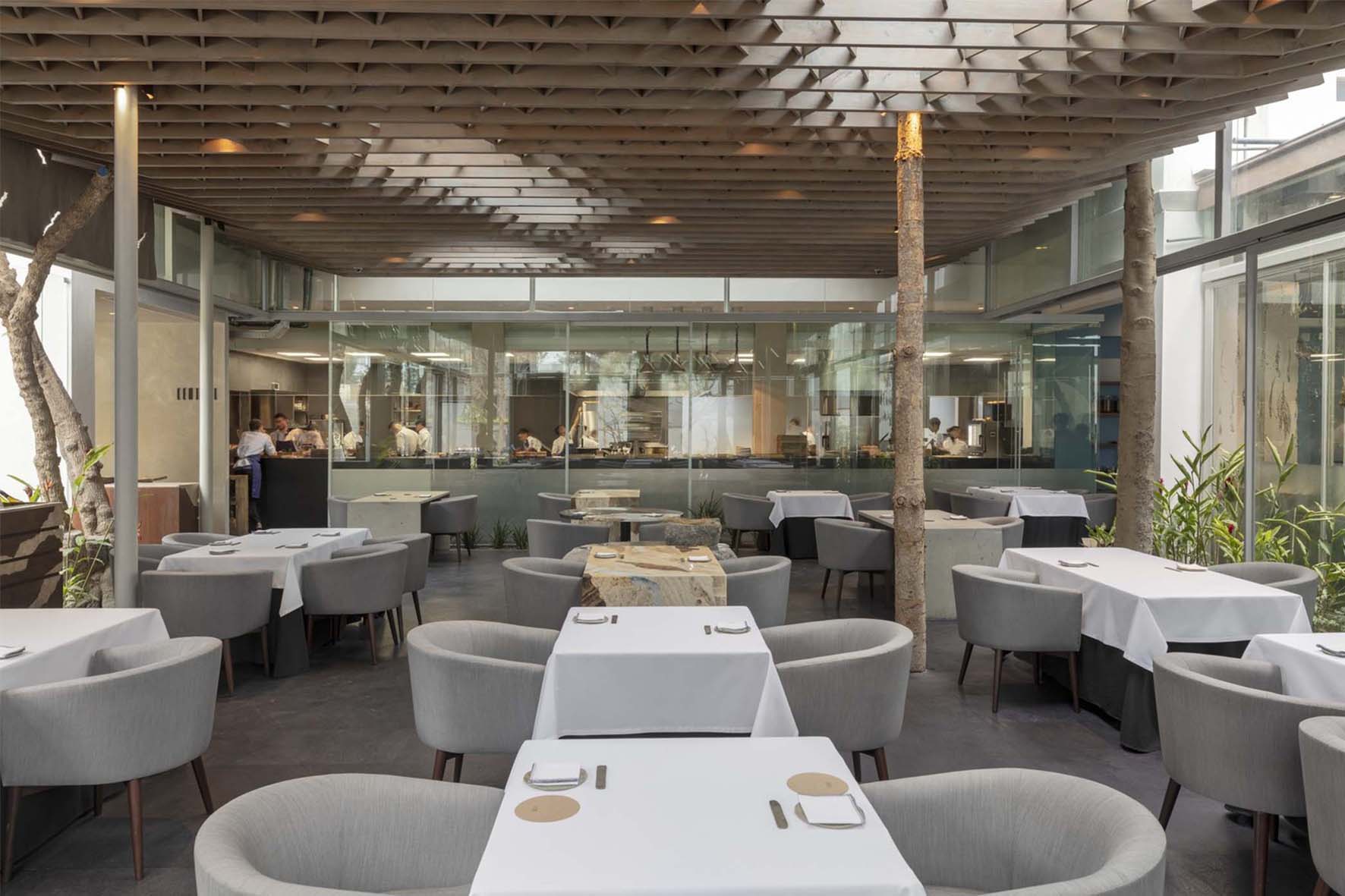 Maido Restaurant:

 this is also a fine dining experience you cannot miss while in Lima. The Restaurant has been considered the "Nikkei Temple", it has been appointed the best restaurant in Latin America in the San Pellegrino and Acqua Panna List for two years in a row (2017 and 2018) and it is also in the 7th position in the World's Best Restaurants List. 

The chef-

owner, Mitsuharu Maido, is the "King of Nikkei", a cuisine style which mi

xes Peruvian and Japanese basic

 tequniques. The result is an explosion of flavors, you will definitely enjoy this amazing flavors journey

 thorughout Peru and Japan

.

 In this case as well, we suggest to book in advance your table.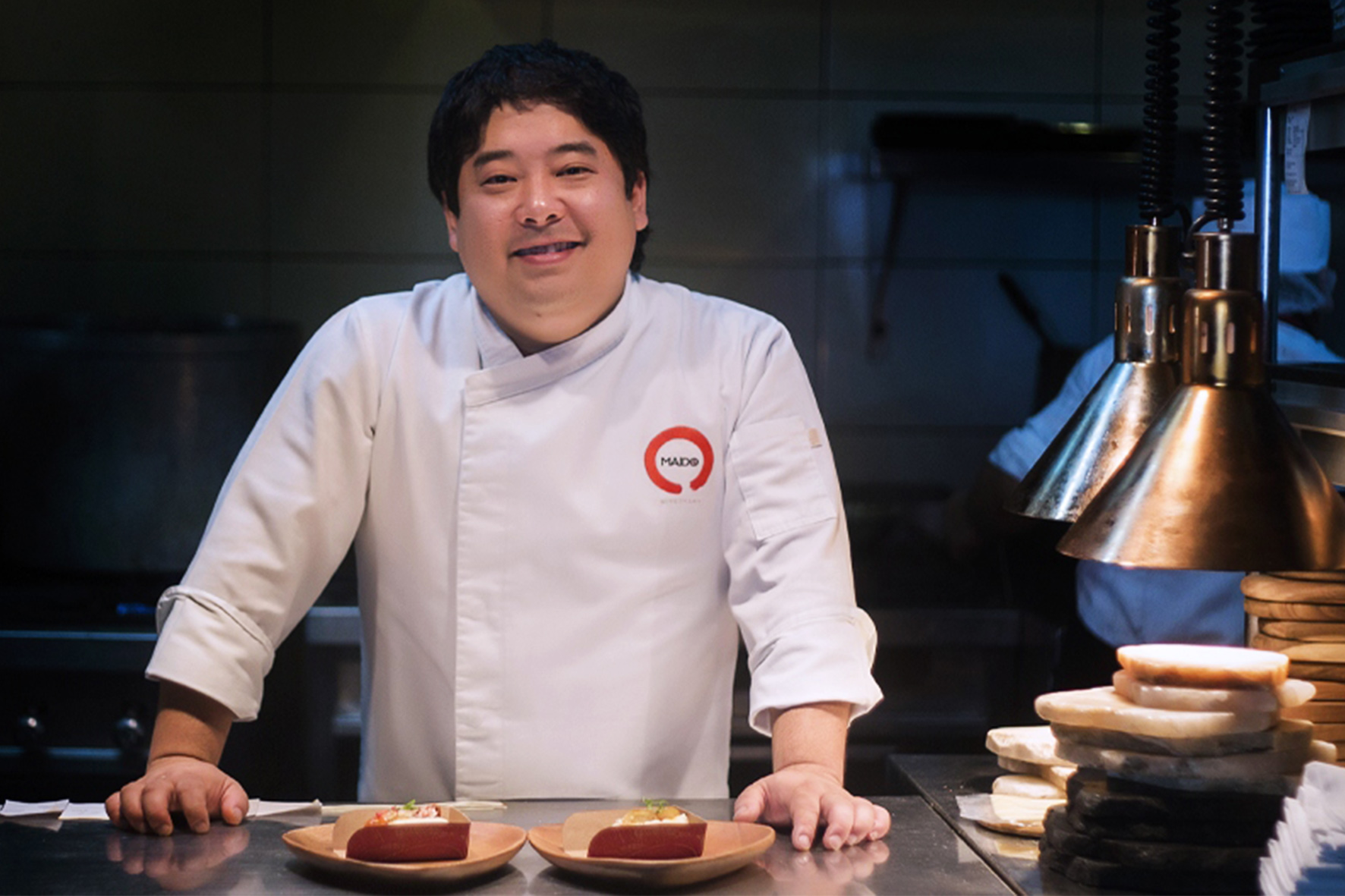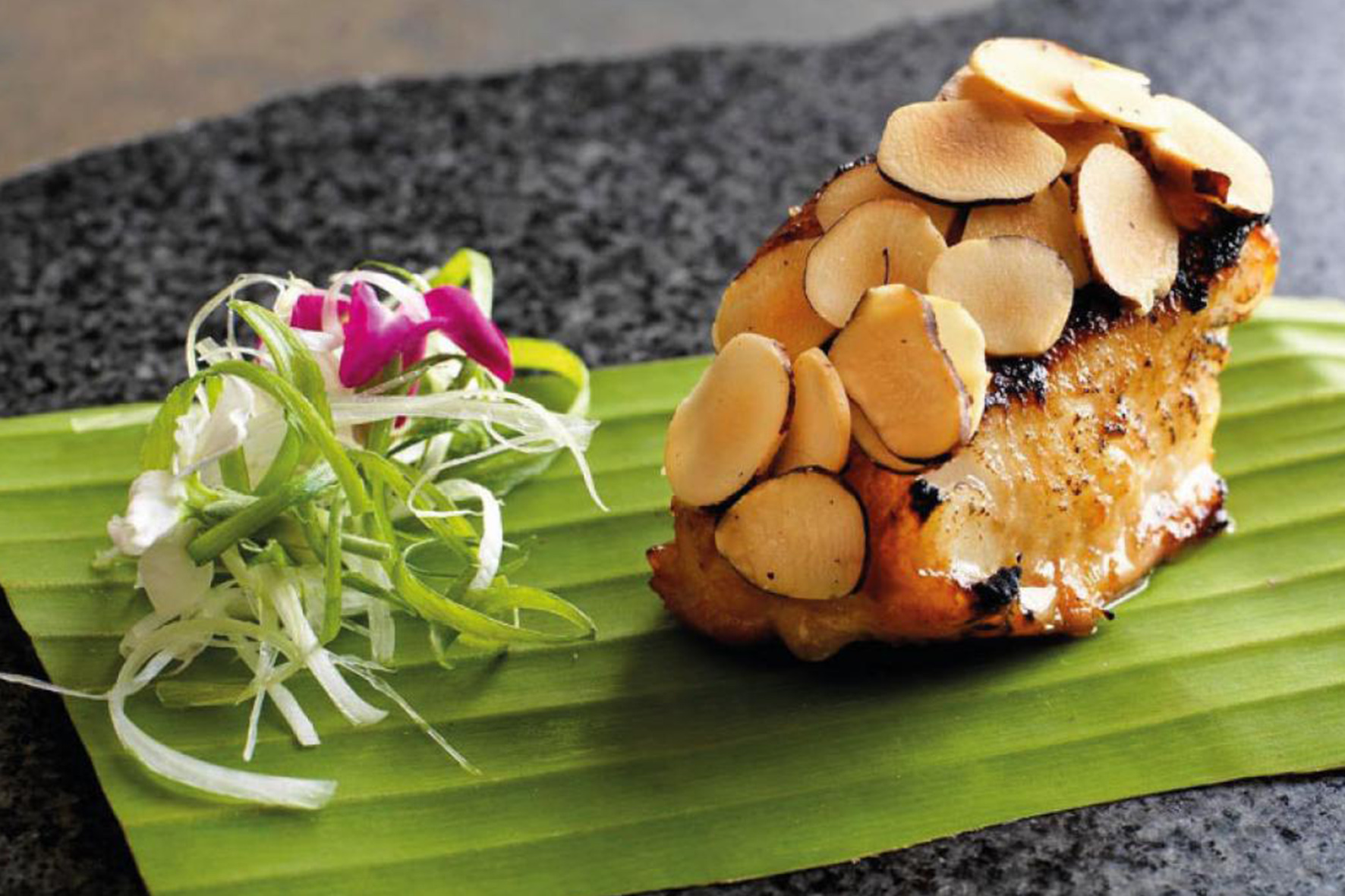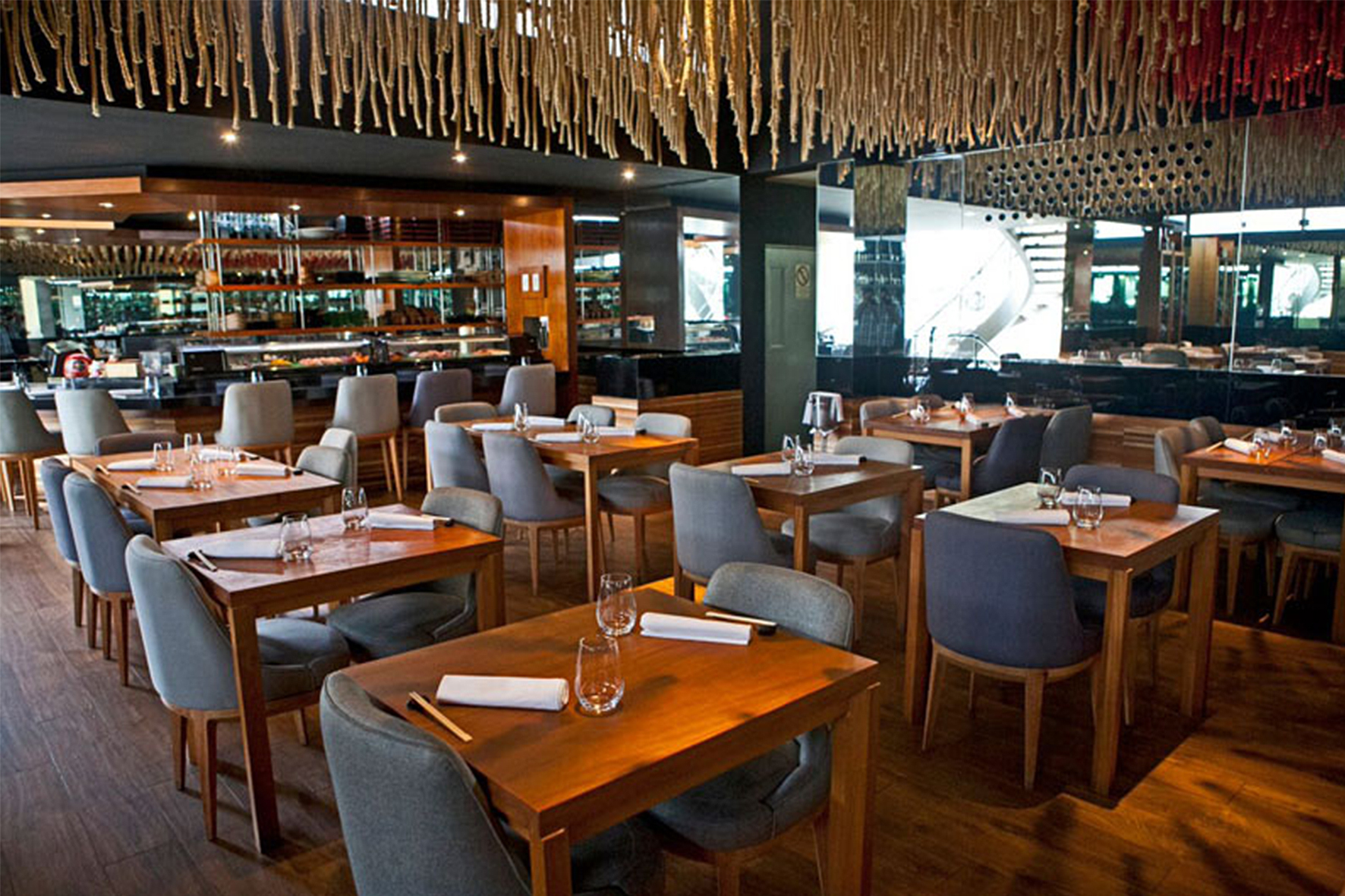 Isolina Tabern:

 The popular Peruvian chef José del Castillo has opened Isolina Tabern in the heart of the bohemian district of Barranco few years ago and the restaurant is already n. 13 in the 

2018 

Latin America'

s Best R

estaurant List. In this culinary spot you can enjoy dishes from the Peruvian culinary traditions, such as "asado de tiras", 

"chicharrón", 

"tallarines saltados", "

cau cau con sangrec

ita" among others. They mainly serve cr

i

ollo

 dishes that represent Peruvian gastronomy at its best. If you are planning to go there for your Sunday lunch, be patient since the qu

e

ue could be quite long.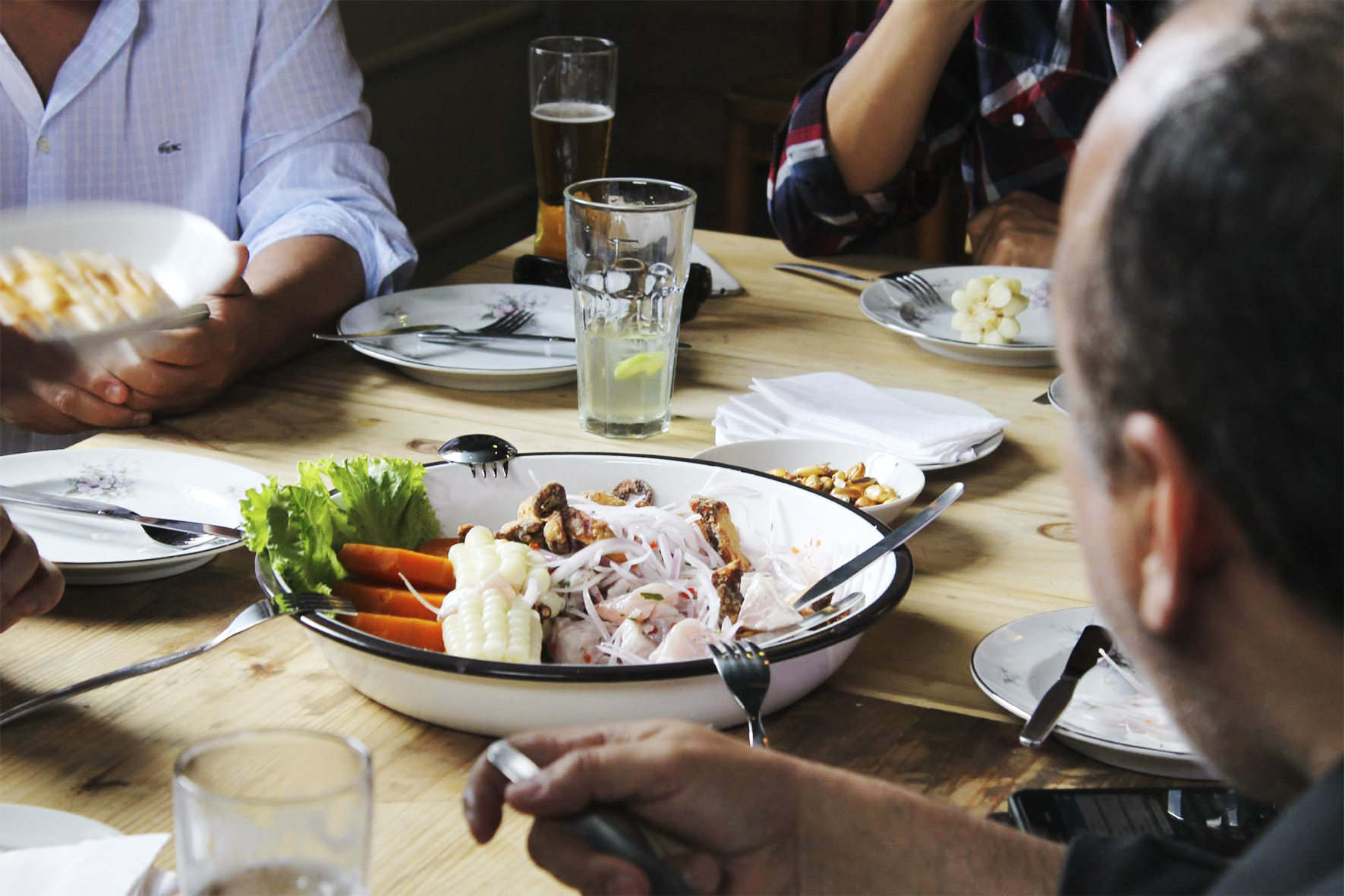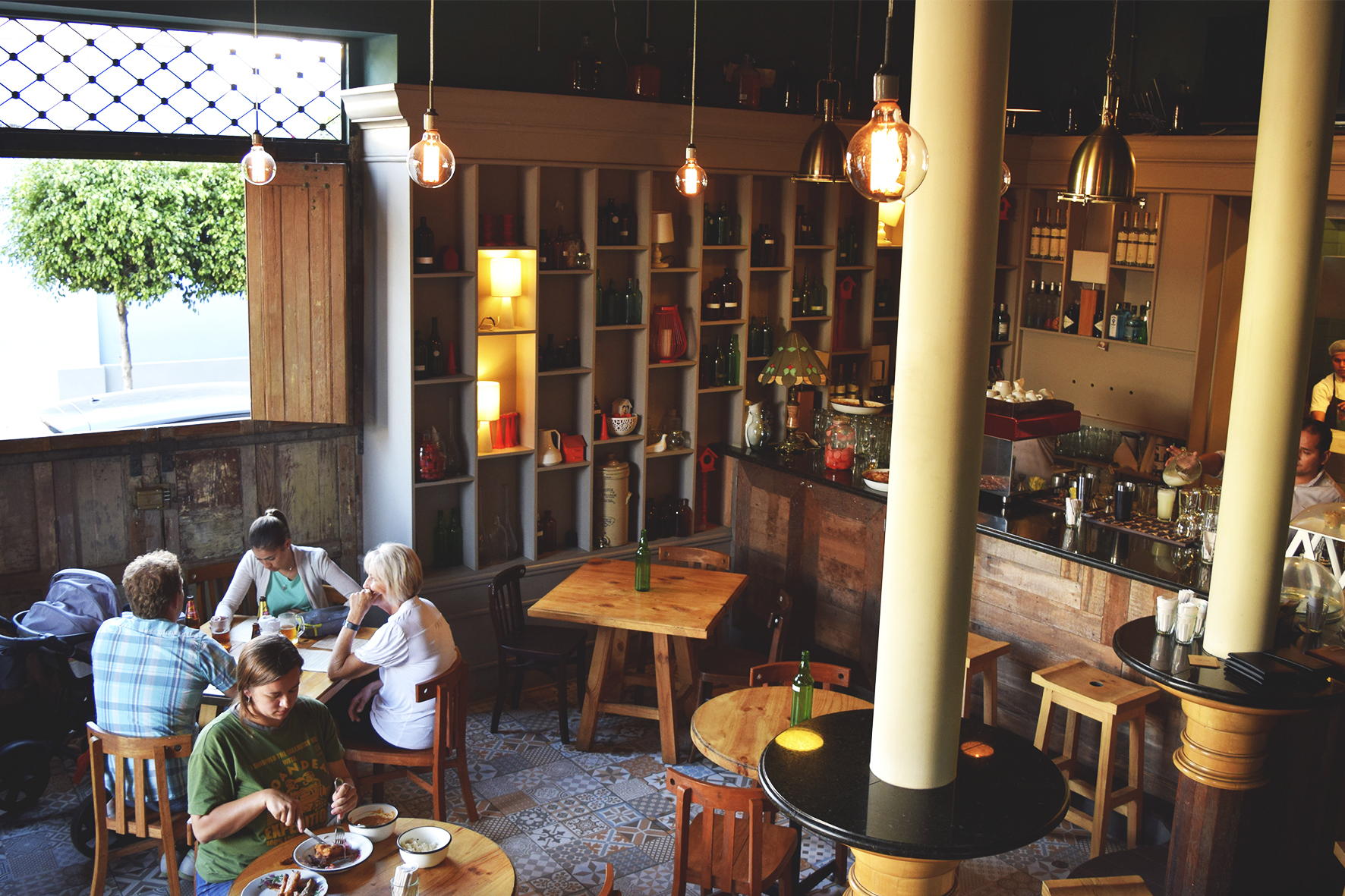 Kañete Restaurant:

 this is another culinary spot that we usually suggest to visitors. It is located in the Surquillo district, next to the 

famous 

Miraflores area. It is a "huarique" restaurant, which literally means a hidden/secret place, that no so many people are aware of. 

Here the Chef Israel Laura serves dishes from the Peruvian traditions and a great selection of seafood dishes as well. The well-known chef rescues recipes

 and ingredients

 from all over the country, making his menu a real reflection of Peruvian culture and traditions.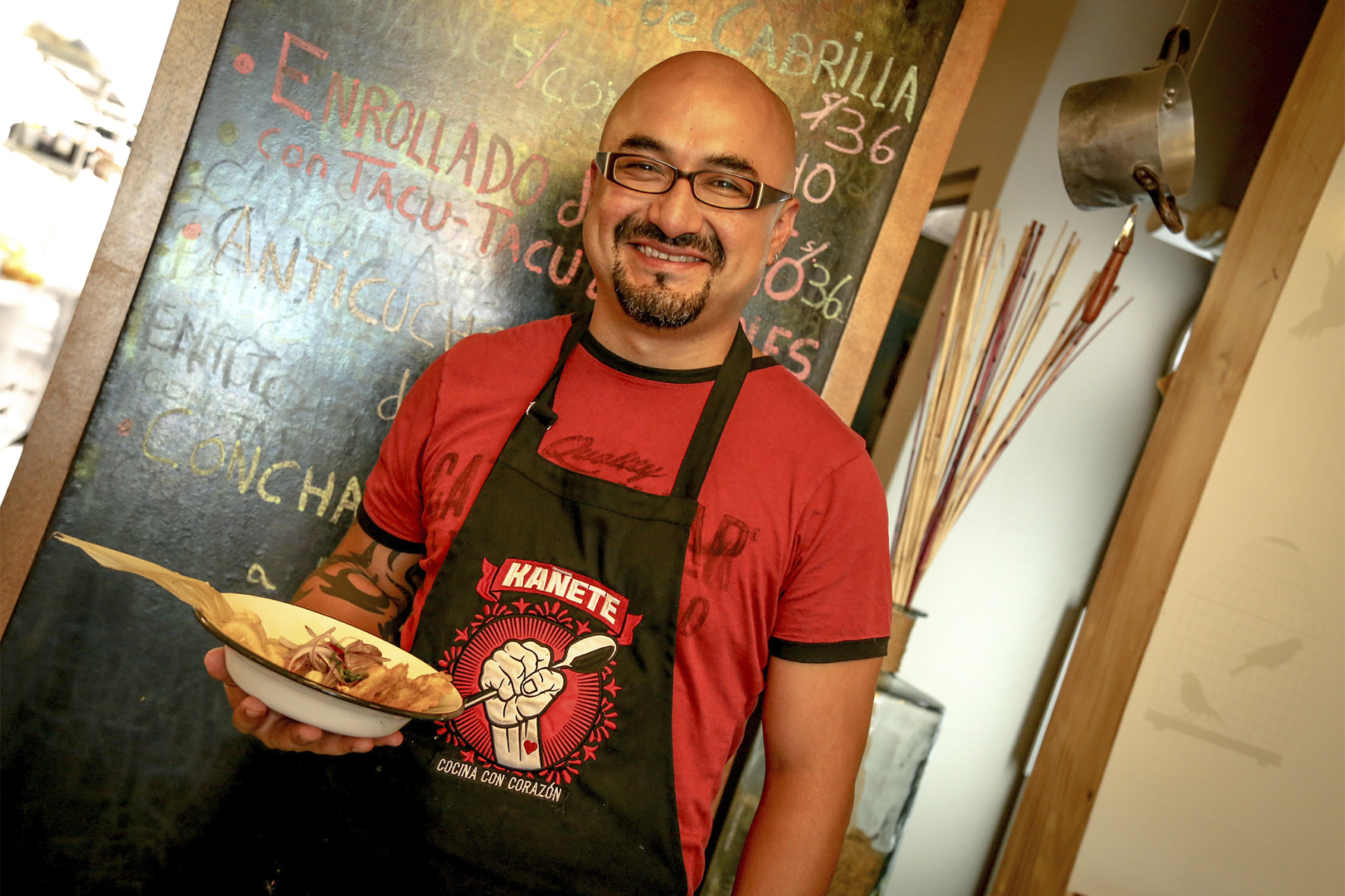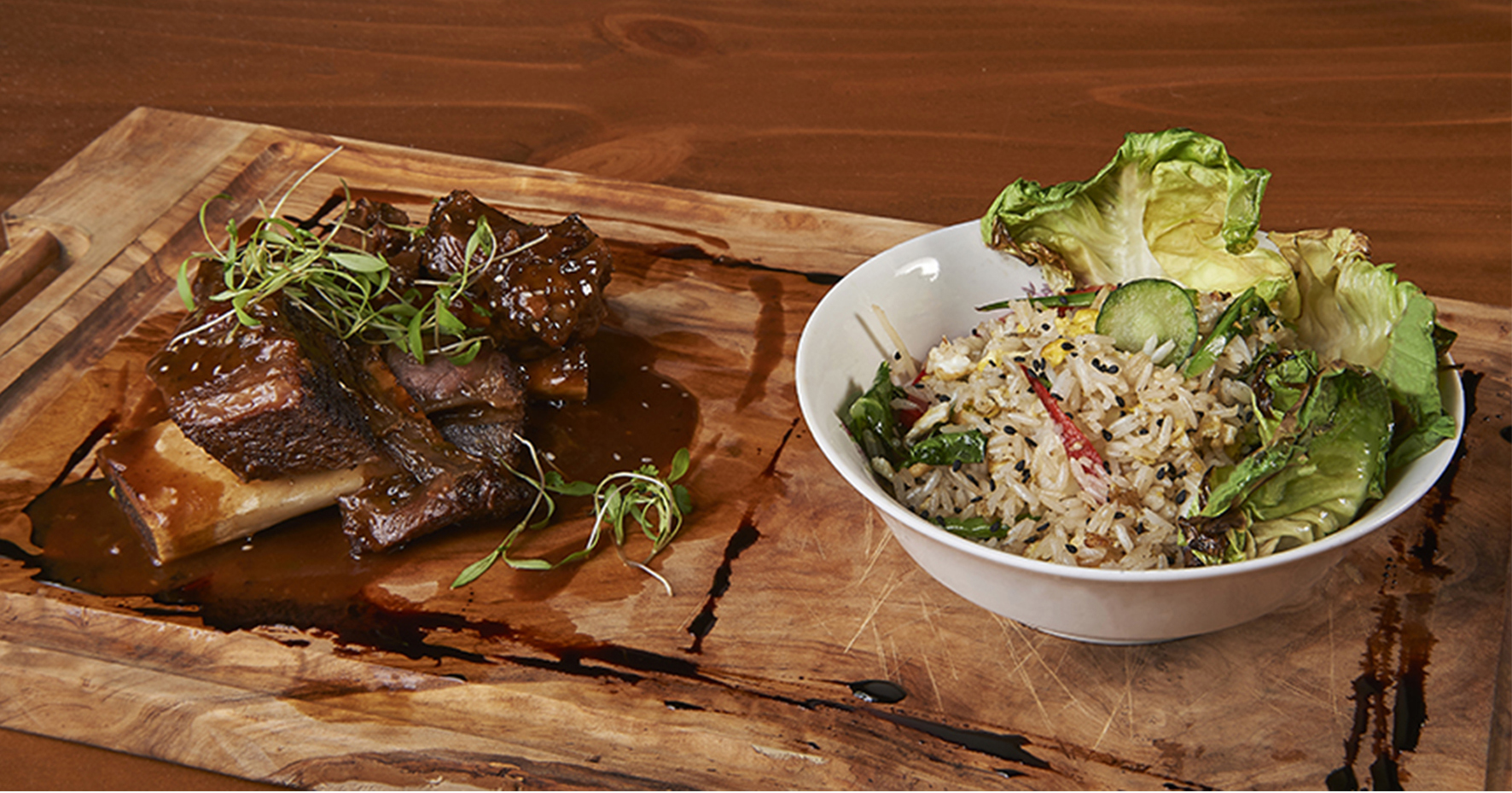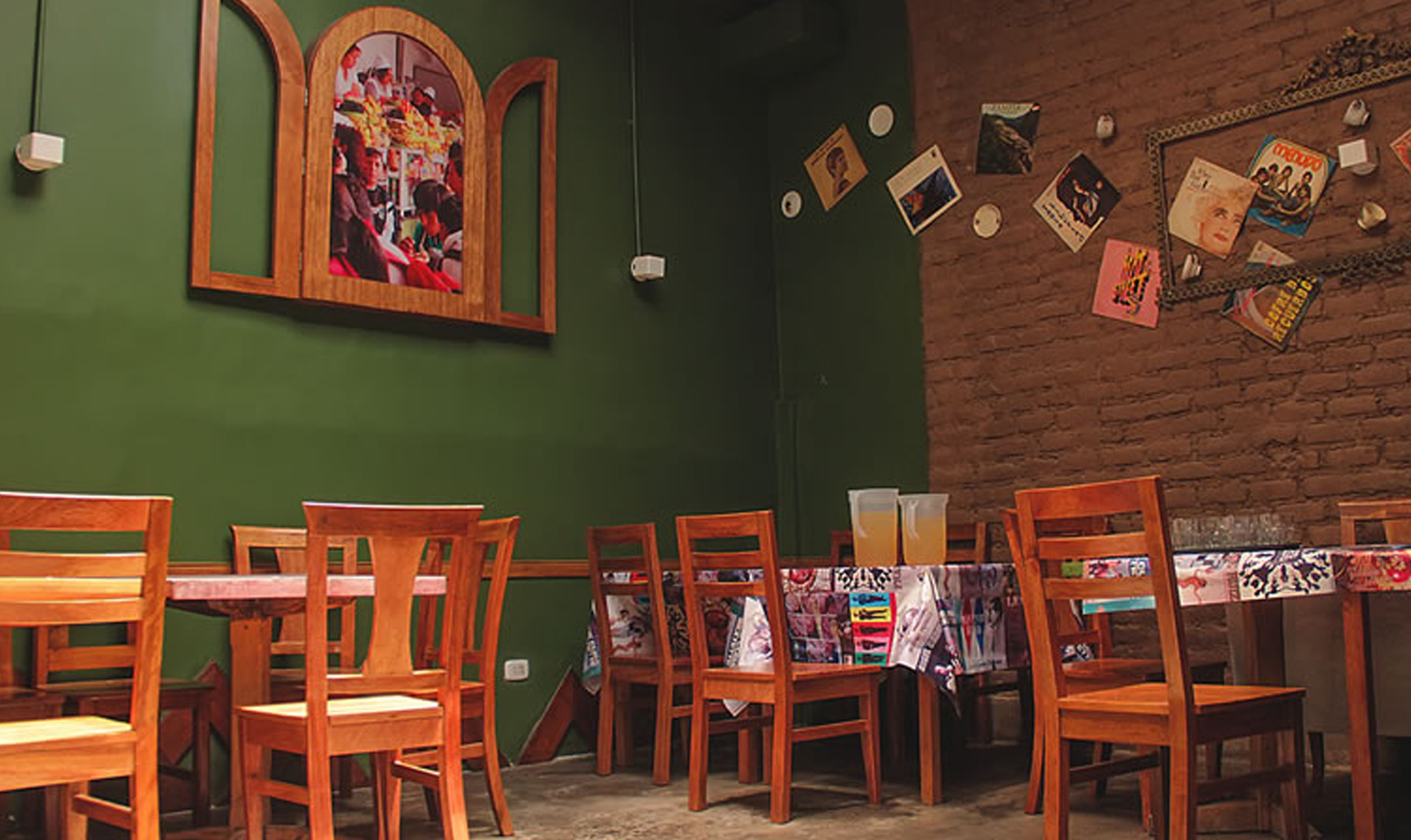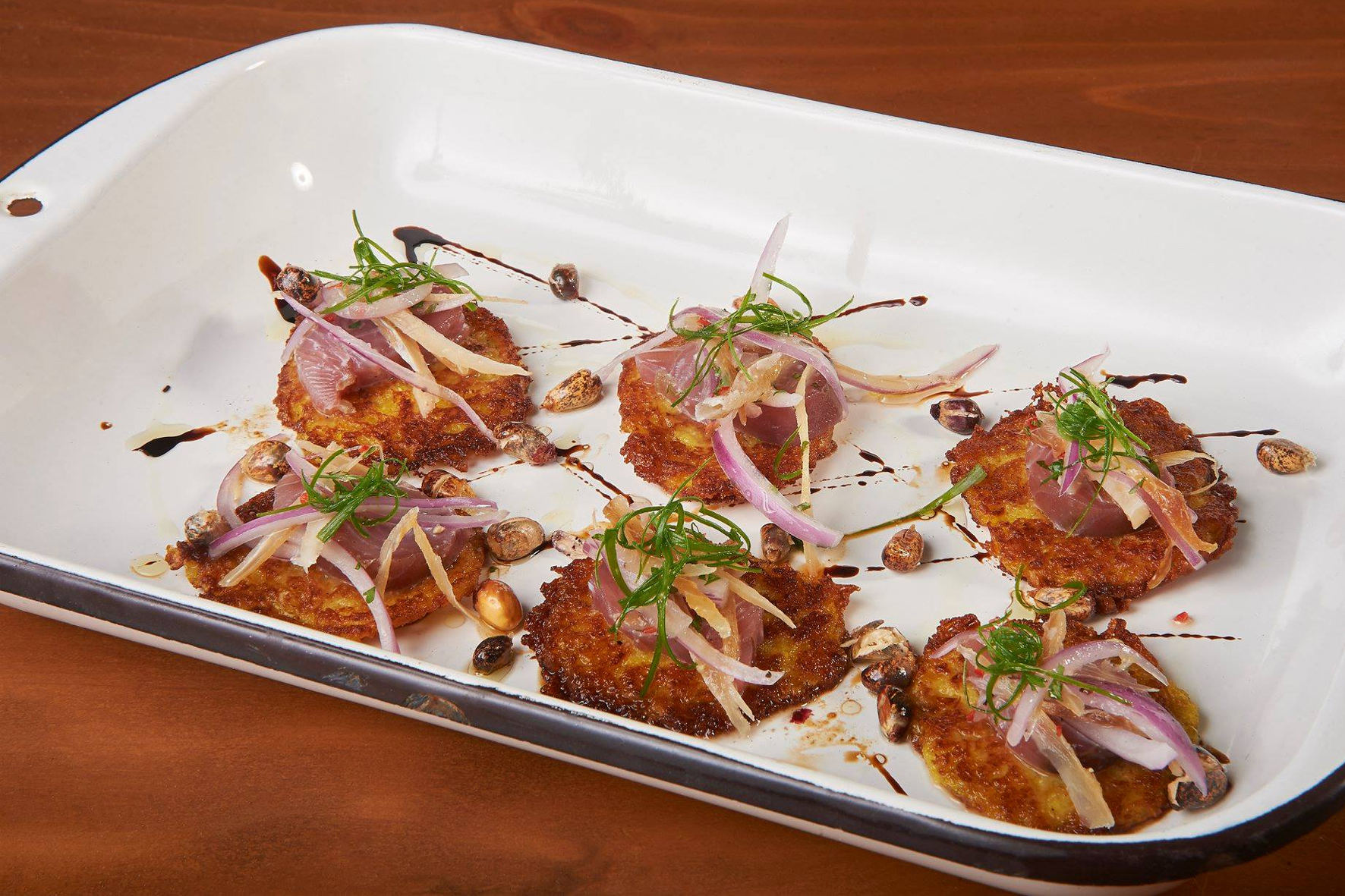 Market Food Stalls:

 if you want to go local

 and on a budget

, pay a visit to the market n. 1 located between Miraflores and Surquillo districts, next to the Ricardo Palma 

Metropolitano stop. Inside the mark

et you can find some of the greatest 

food stalls 

in Lima, 

where you can have delicious seafood, start from a "leche de tigre"

 (literally tiger milk)

 and keep trying a delicious "ceviche" or "jalea de pescado". You will definitely have an idea of how a 

real peruvian 

ceviche should taste.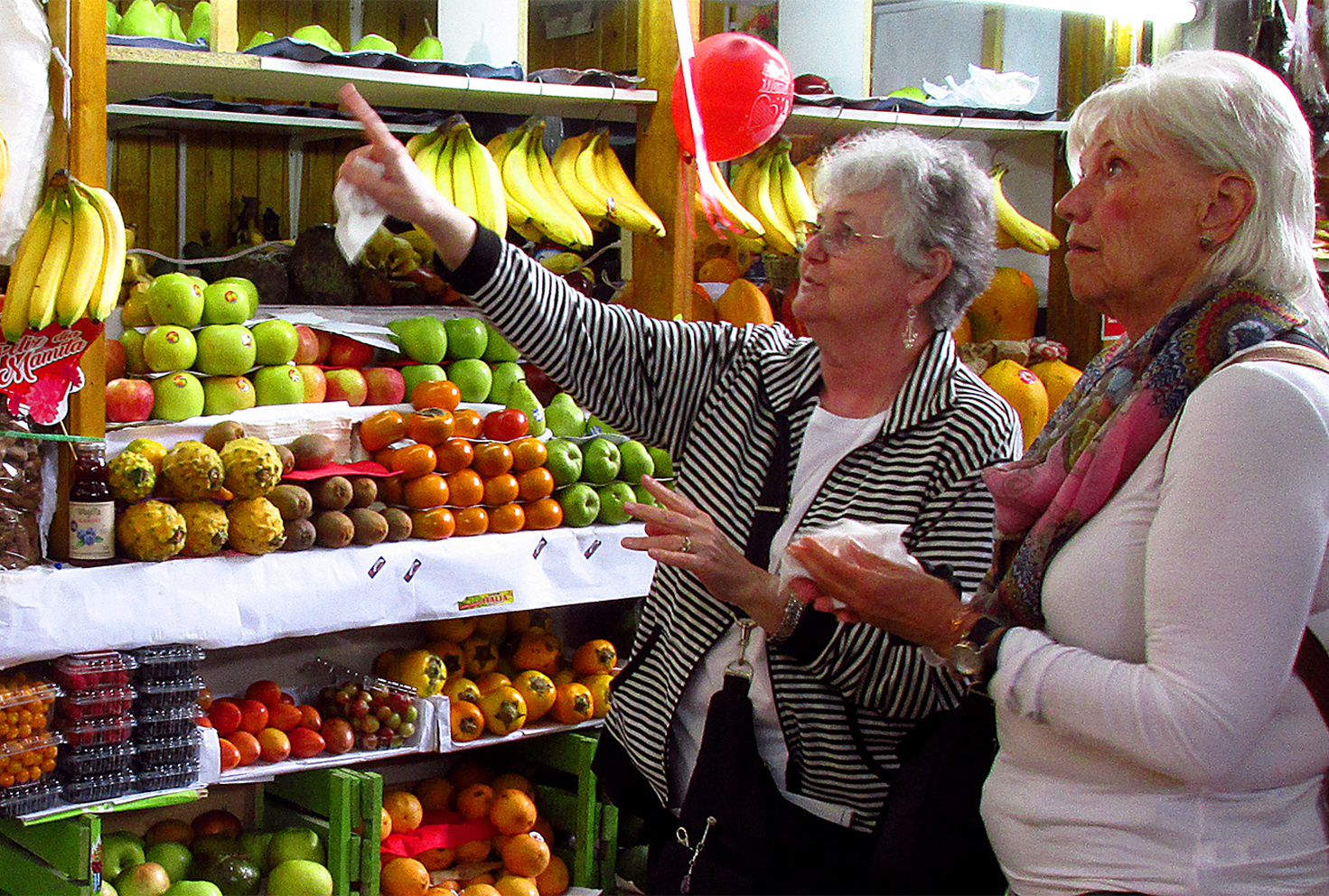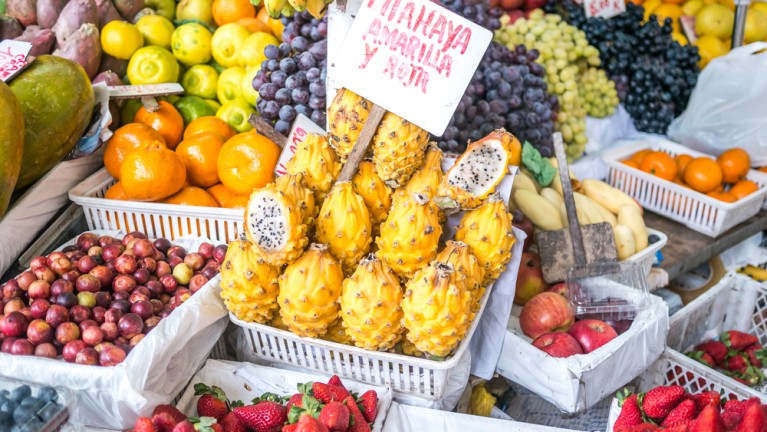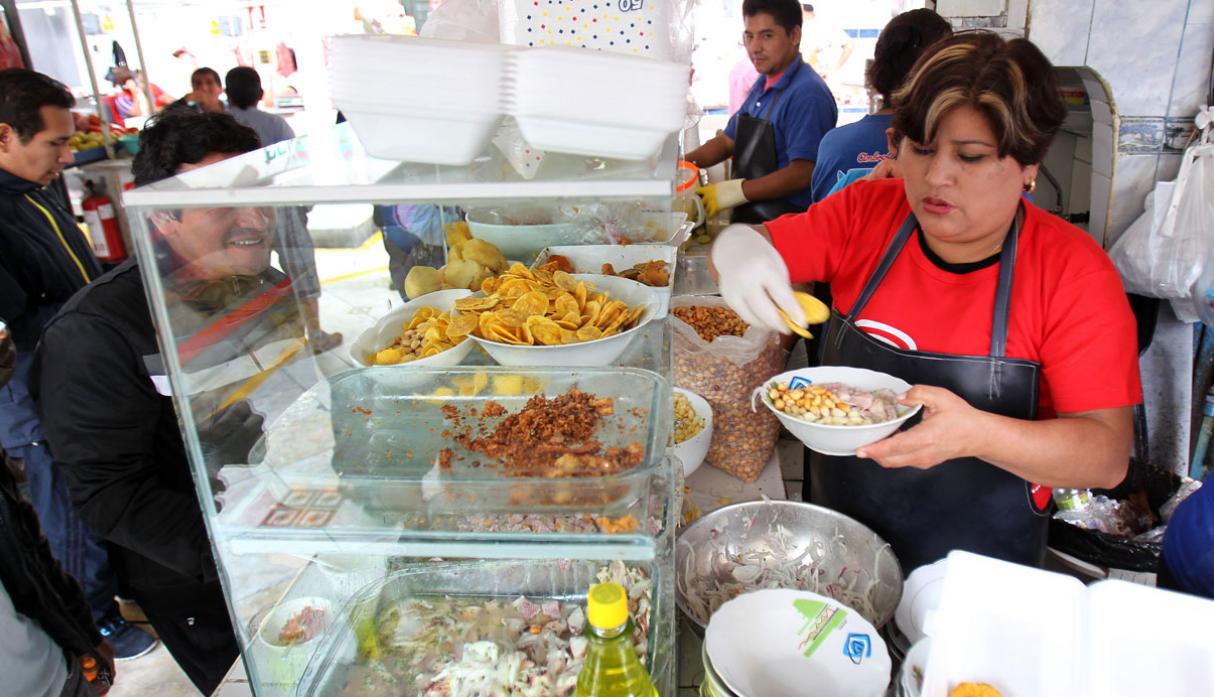 La Mar Cebicheria: For a fancier "ceviche experience" try this restaurant located in Av. La Mar in Miraflores district, placed N° 17 in the 2018 Latin America's Best Restaurants List by San Pellegrino and Acqua Panna. It is one of the best places to have fresh seafood cooked in a sublime way using the highest culinary tecnhiques, thanks to the talented Chef Gustavo Montestruque. The result is amizing dishes, happy clients and full bellies! What else you can ask for? Do not miss the opportunity to try a classic "ceviche", you will not regret it! Please keep in mind that this is a no-reservations spot, and highly popular, so be prepared to queue, it is quite crowded especially at the week-end.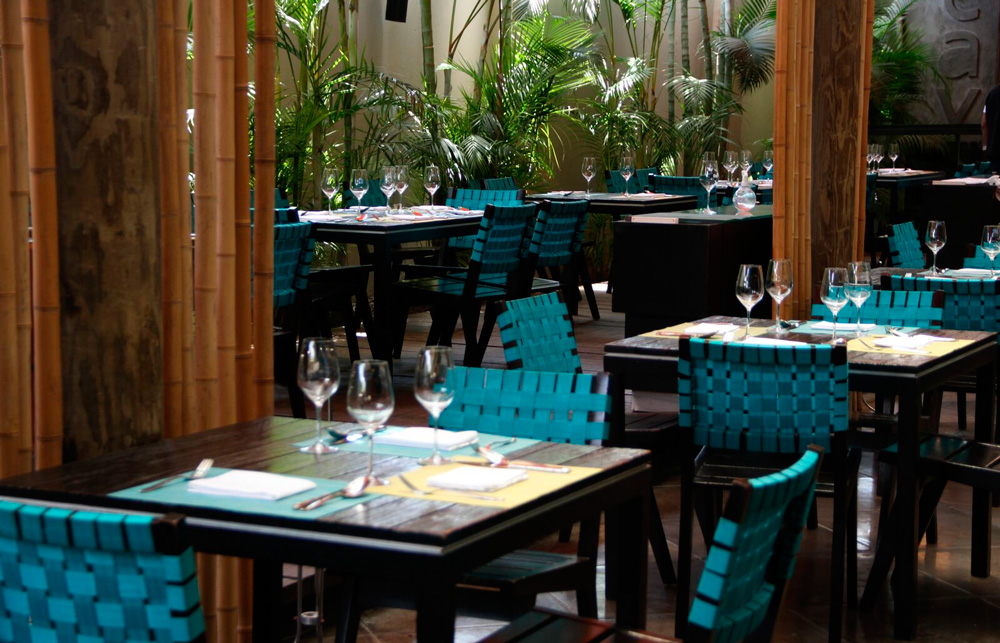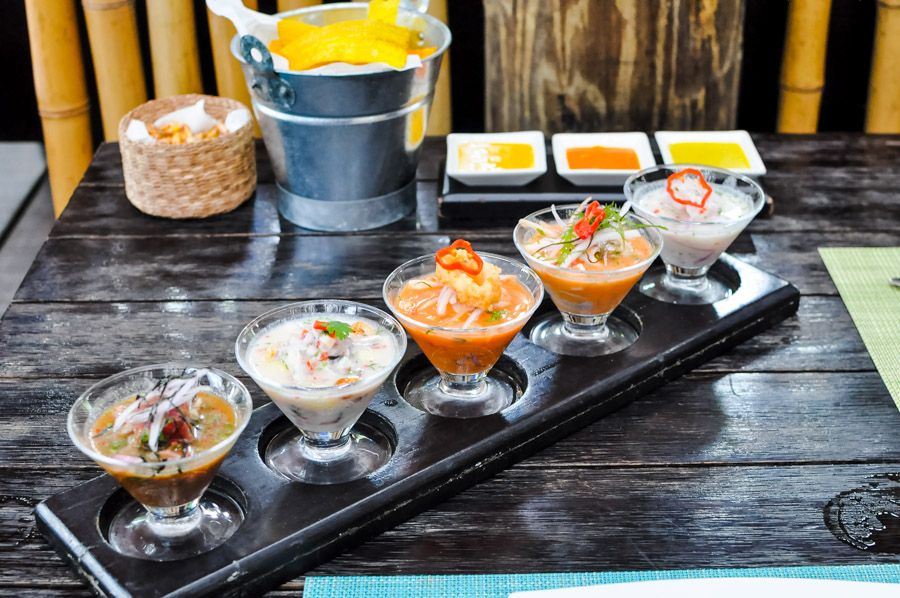 Osso Restaurant: this is a real "meat emporio", managed by the Peruvian chef Renzo Garibaldi. If you are a meat person you cannot miss a visit to this restaurant/butcher's shop in the heart of La Molina District. Try their artisanal hamburgers, their carpaccio and the dried meat. This culinary spot is n. 25 in the 2018 Latin America's Best Restaurant List.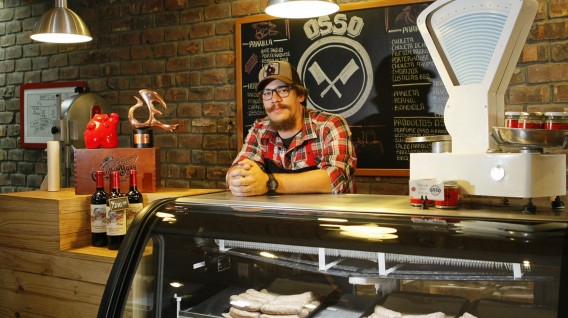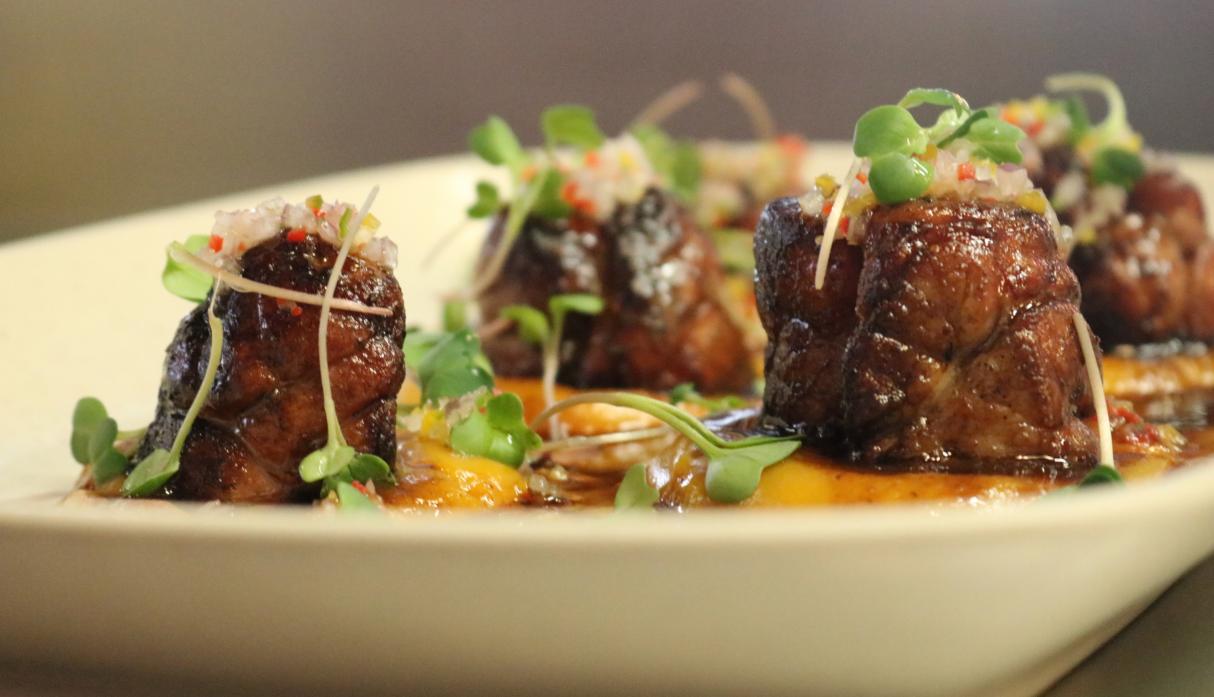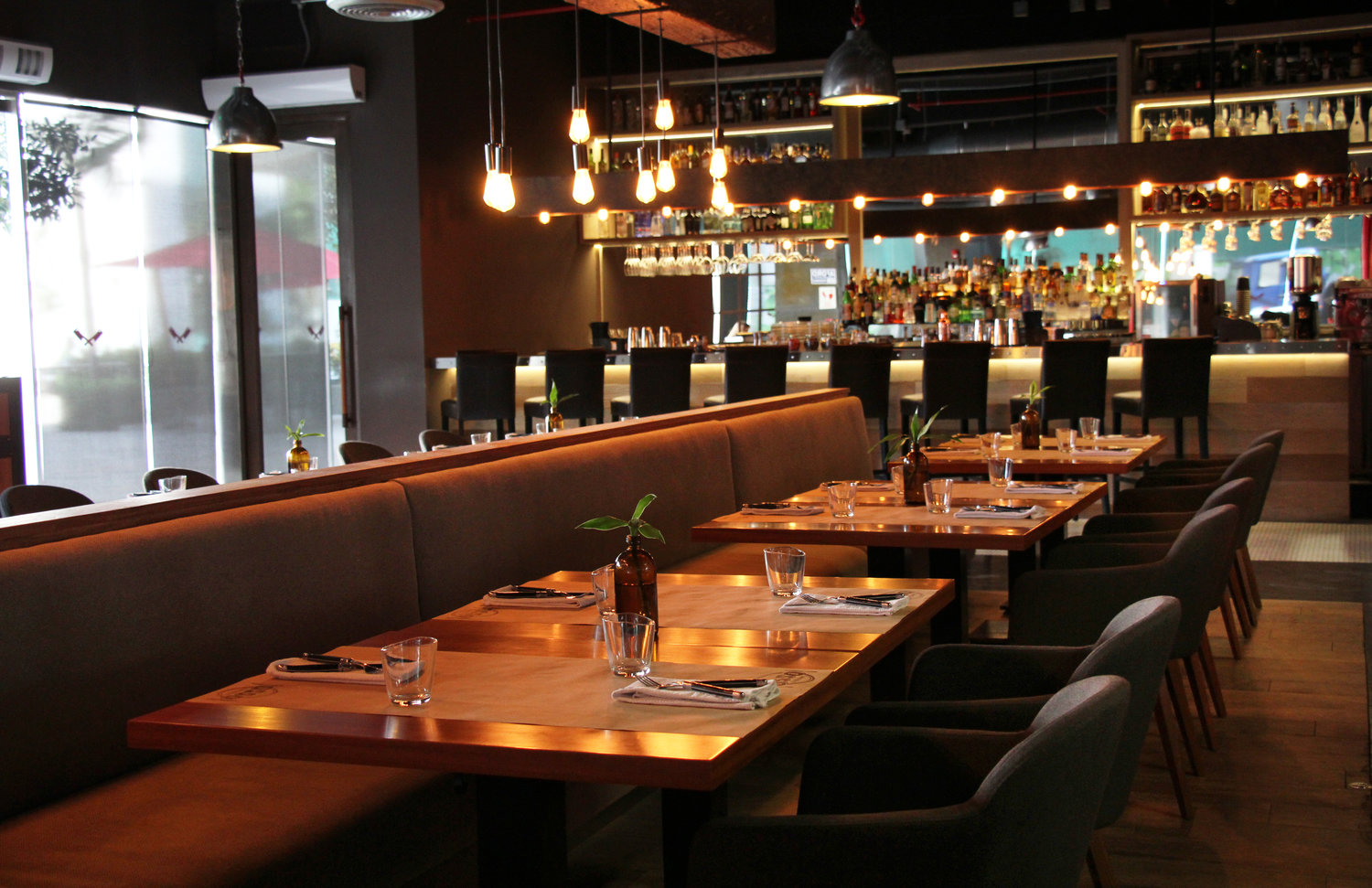 Amaz Restaurant: this is the temple of the Amazonian kitchen by the famous Peruvian Chef Pedro Miguel Schiaffino. The restaurant, placed at n. 48 in the Latin America's Best restaurant List of 2018, serves dishes of the Peruvian Amazonian cuisine in the heart of the vibrant Miraflores district. Here you can find the popular "paiche" fish cooked in several ways, "juanes", "chonta" salad sprinkled with Amazonian nuts, and other amazing flavors from the Peruvian rainforest. Also do not miss the special and delicious cocktails made of Amazon fruit.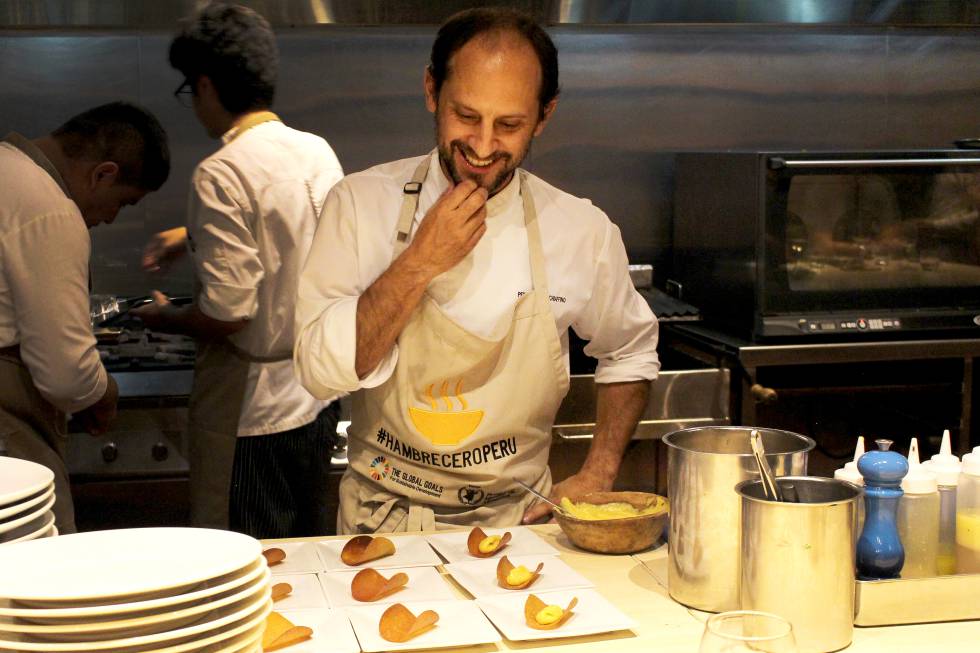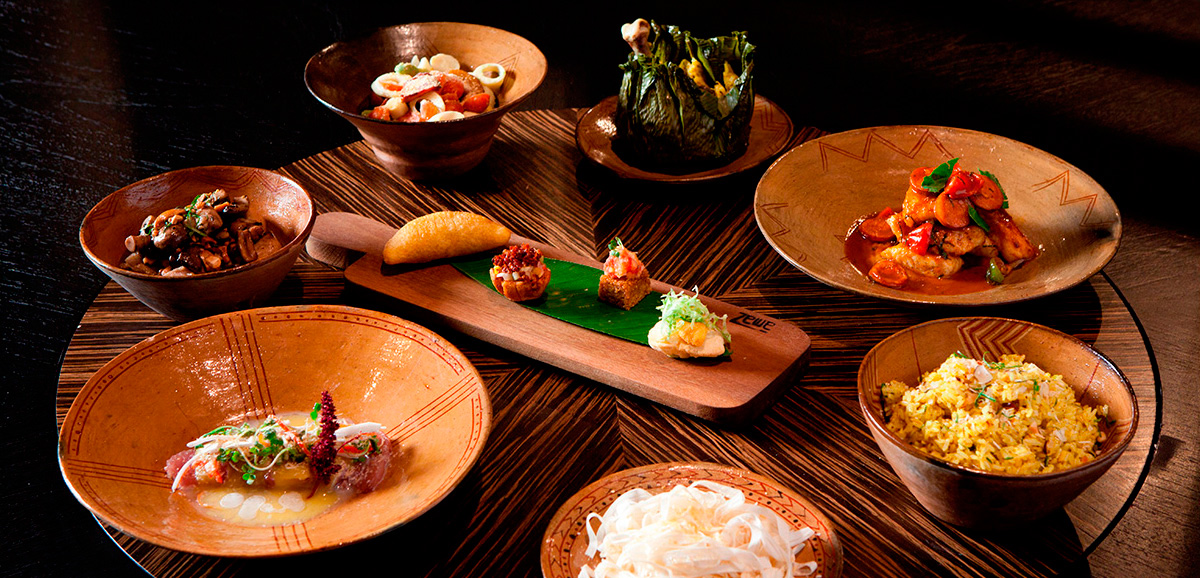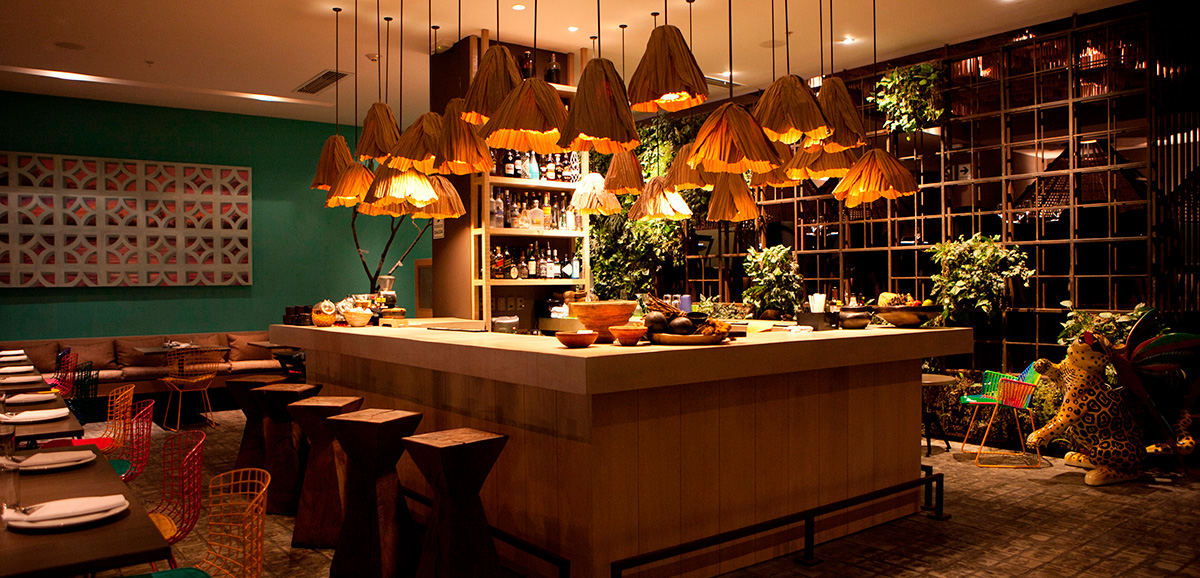 Mercado 28: we have already talked about this gourmet market where you will find different food stalls here: http://www.magicalcuzcotours.com/blog/best-places-to-visit-in-lima/. This is the first gourmet market in Peru, located in Av. 28 de Julio in the heart of Miraflores district. Here you can enjoy several kind of food, from Amazon food to criollo food or delicious sandwiches and fast-food style burgers. There are also several coffee and desserts/ice cream options. The best part is that you will have the opportunità to try several kind of cuisines in one place. Do not miss a stop here for a frugal lunch or a fun dinner while visiting Lima.
Truck Park: The park is located in Surquillo district and it is a nice experience for people who love food trucks-style cuisine. Here you will find special sandwiches and burgers, salchipapas, tasty french fries made with Peruvian native potatoes and all kind of fast food dishes along with Peruvian beers station. Sometimes there are also shows scheduled in the patio of the park.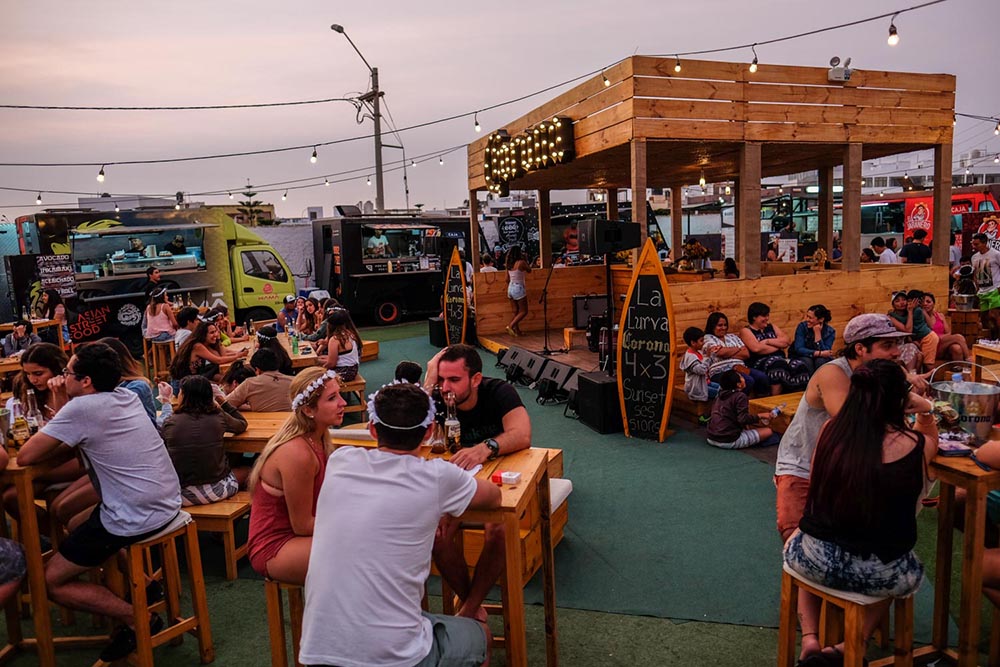 These are actually just few culinary recommendations in Lima, there will be more to come in the future, so stay tuned!