When you plan you Peru trip, the first thing you have in mind is going to Machu Picchu, this is actually normal and we sometimes struggle with our travelers to let them understand that Peru has a lot more to offer. Many travelers seem not to be very happy to spend a couple of days in Lima, there is a misconception that the capital city is pretty ugly and caotic and that there is anything to do and visit. Nothing can be more wrong!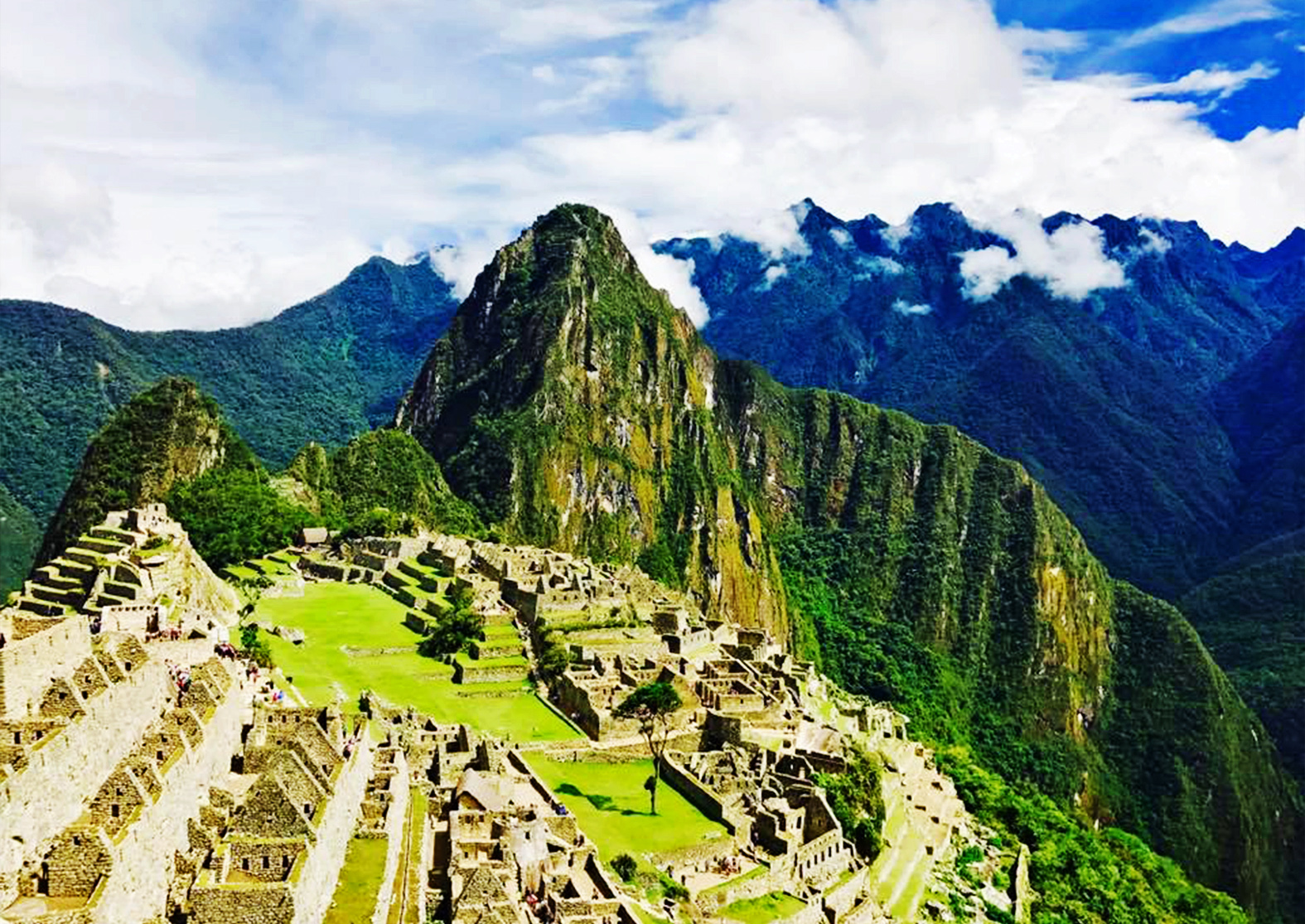 Peru's capital city has many different sites worth a visit and many activities you can include in your travel plans. Here we tried to make a list of our favourite spots and activities you cannot miss while in Lima:
Market visit: go and check Lima's local market, we usually suggest to go to the market located between Miraflores and Surquillo districts, which is called Mercado n. 1, where you can find many local fruits and veggie, as well as a great selection of fresh seafood, nuts and Andean grains. There, you can have breakfast in one of the food stalls located inside the market area or you can also have a traditional lunch, tasting a real Peruvian ceviche or a delicious "jalea" (fried seafood served with fried yuca, "salsa criolla" and mayo), among other traditional dishes.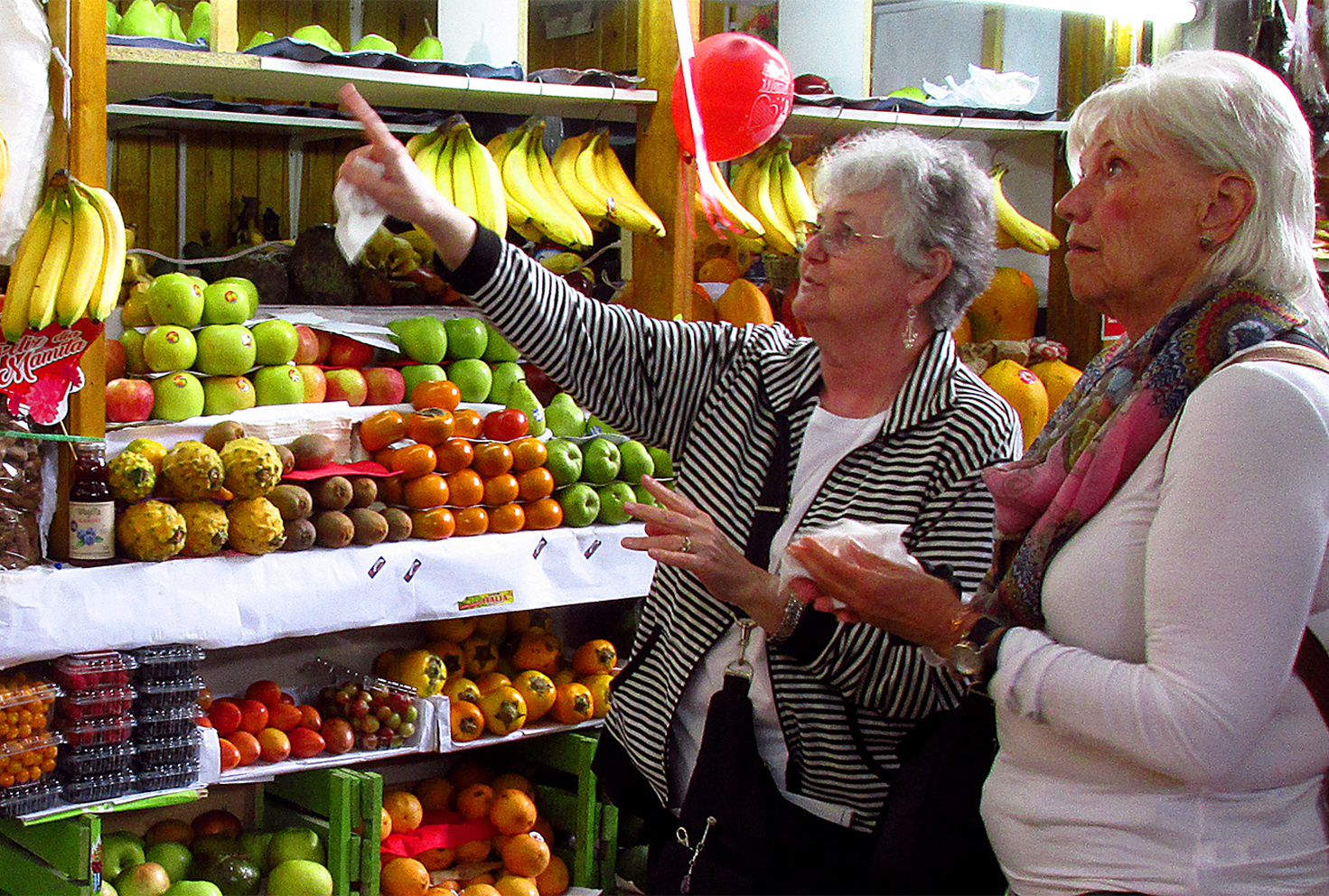 Huaca Puccllana:

 this is an ancient 

pyramid made of clay and adobe located in the heart of the 

vibrant and 

turistic Miraflores District. 

It was considered a sacred place, an important administrative and ceremonial location, built by the Lima civilization in the fifth century. There i

s also a restaurant inside the archeological complex

, where you can have a delicious meal enjoying a beautiful view of the

 Huaca

. 
Inca Market: This market deserves a visit especially if you are planning to buy some suovenirs before heading back home. Here you will find traditional Peruvian fabrics, music instruments, bags, backpacks, jewellery and alpaca jerseys and scarfs. Do not forget to bargain with vendors and try to find the best deal you can. Remember that you can pay in cash or by ccard. It is a nice experience and you will definitely find Peruvian traditional handicrafts all in one place.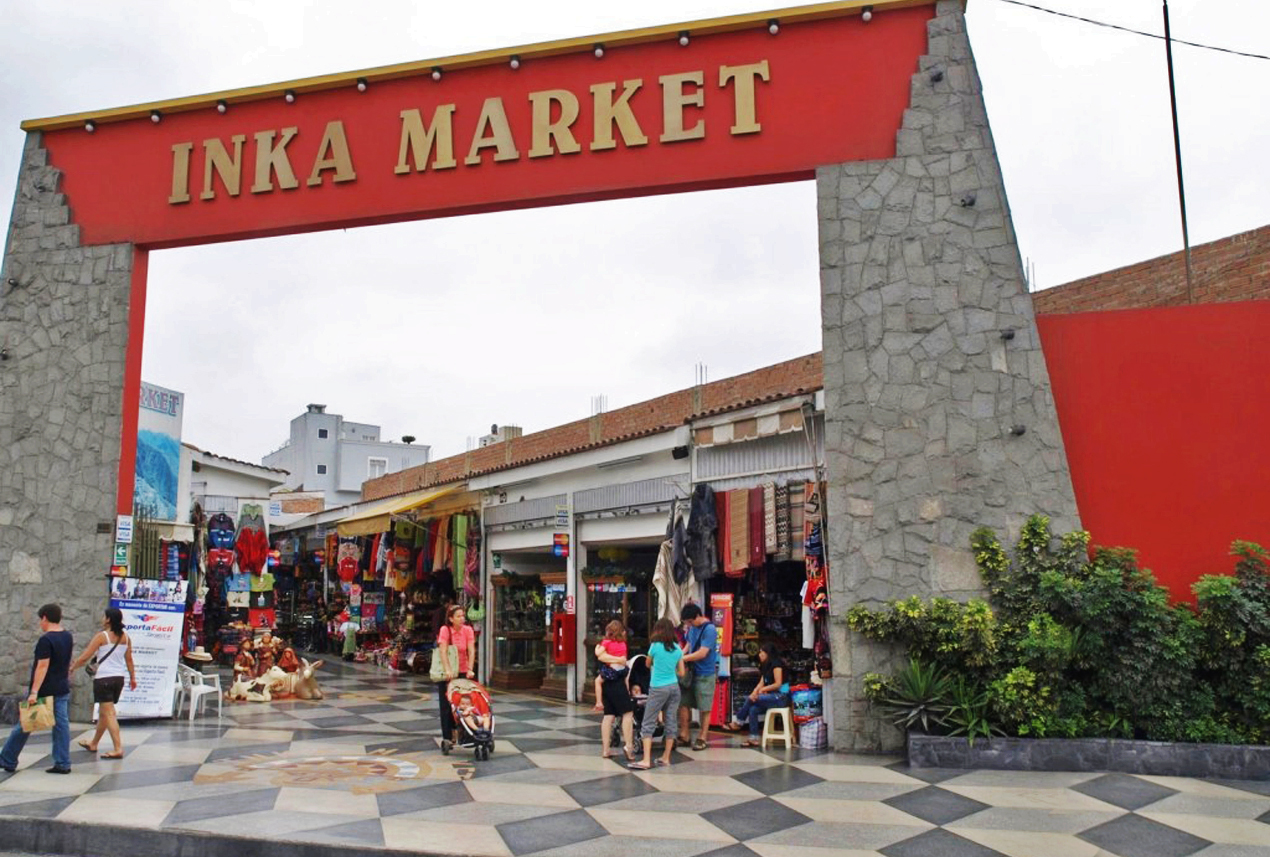 Larcomar:

 if you are looking for a

 more fancy shopping experience, 

do not miss Lar

co

mar shopping mall, located in the Miraflores'

 malec

on, right on the Pacific Ocean cliffs. Here you will find stores of the best Peruvian and international brands. If you want to buy alpaca products, here you will find 

high quality scarfs, ponchos and

 jerseys. 

In the shopping mall there are also several restaurants that are worth a stop, such as 

Tanta, Popular de aquí

 y de all

á, La Trattoria di Mambrino, among others.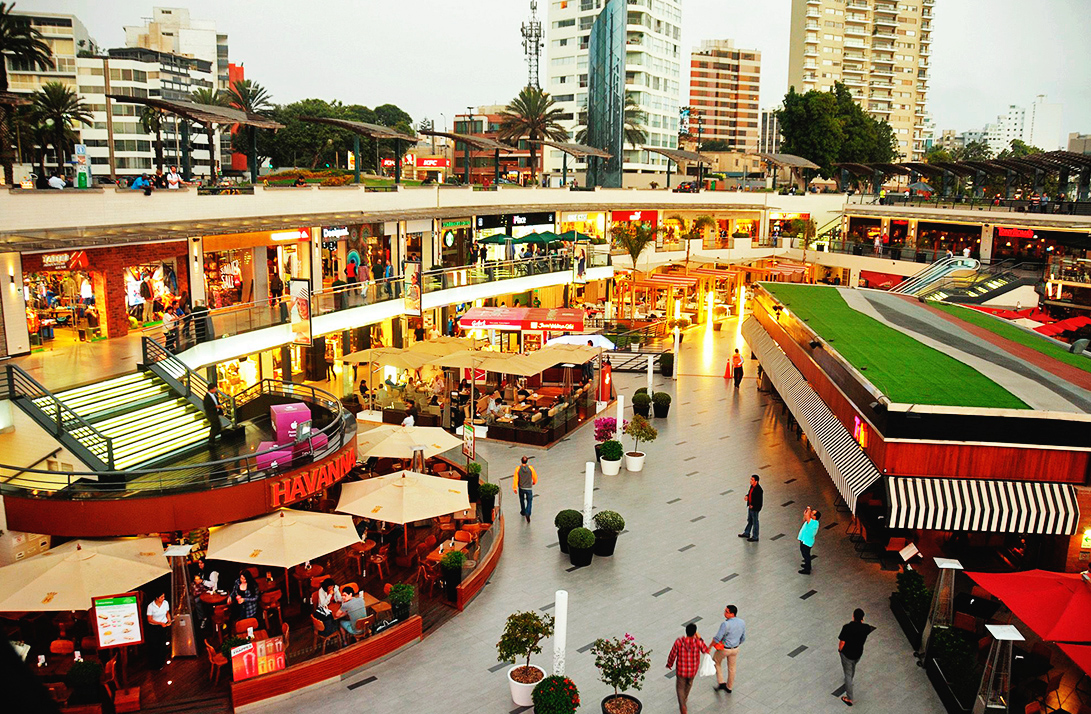 Barranco and Miraflores districts Malecon: if you love to spend time outdoor and to enjoy a beautiful sunset, these spots are the perfect places for you to relax after a morning cultural tour, a biking tour or a shopping tour, having a picnic for example or a delicious icecream in the Malecon can help you recharge and relax for the night. Do not miss the beautiful sunset on the Pacific Ocean, it is a remarkable experience.
Plaza Mayor and San Francisco Church: if you are more into culture sites, you cannot miss a visit to Lima's downtown where you will find the city's cathedral, the government palace placed around Lima's main square (Plaza Mayor), right behind the square you can also visit San Francisco Church with its monastery and catacombs. This is a cultural stop that you cannot miss while in the capital city.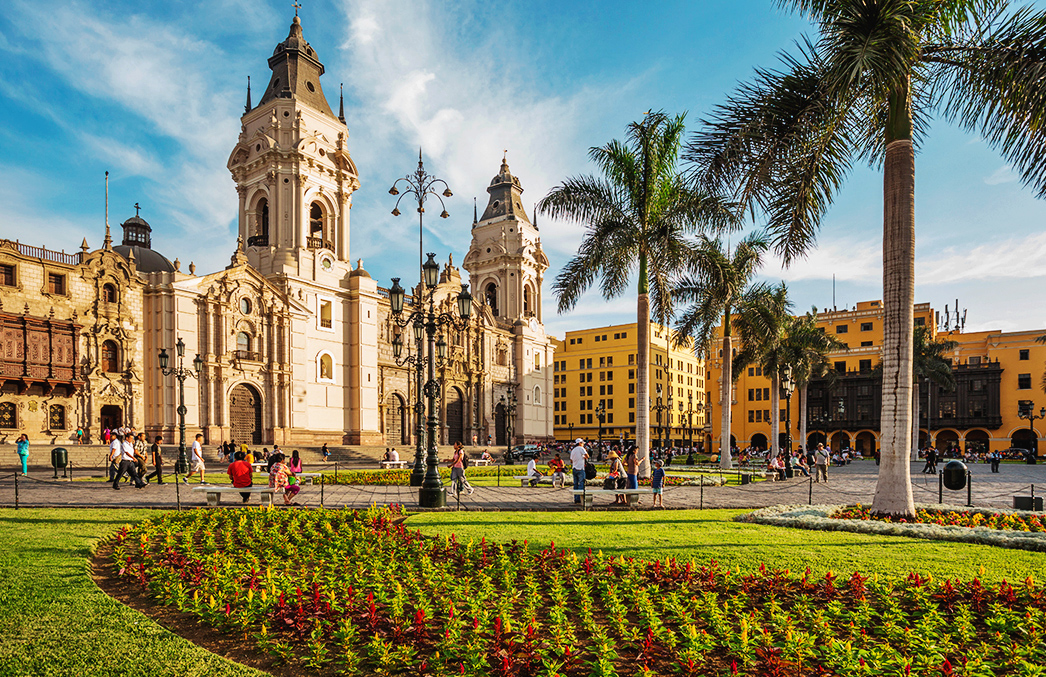 Culinary spots: there are so many restaurants we can suggest in Lima, but we might need another article on this. Just few of them: Maido, Isolina Tabern, Central Restaurant, Astrid and Gaston, Kañete, La Mar among others. In the capital city you can basically find all kind of cuisines and different prices range restaurants. More on this to come on the blog!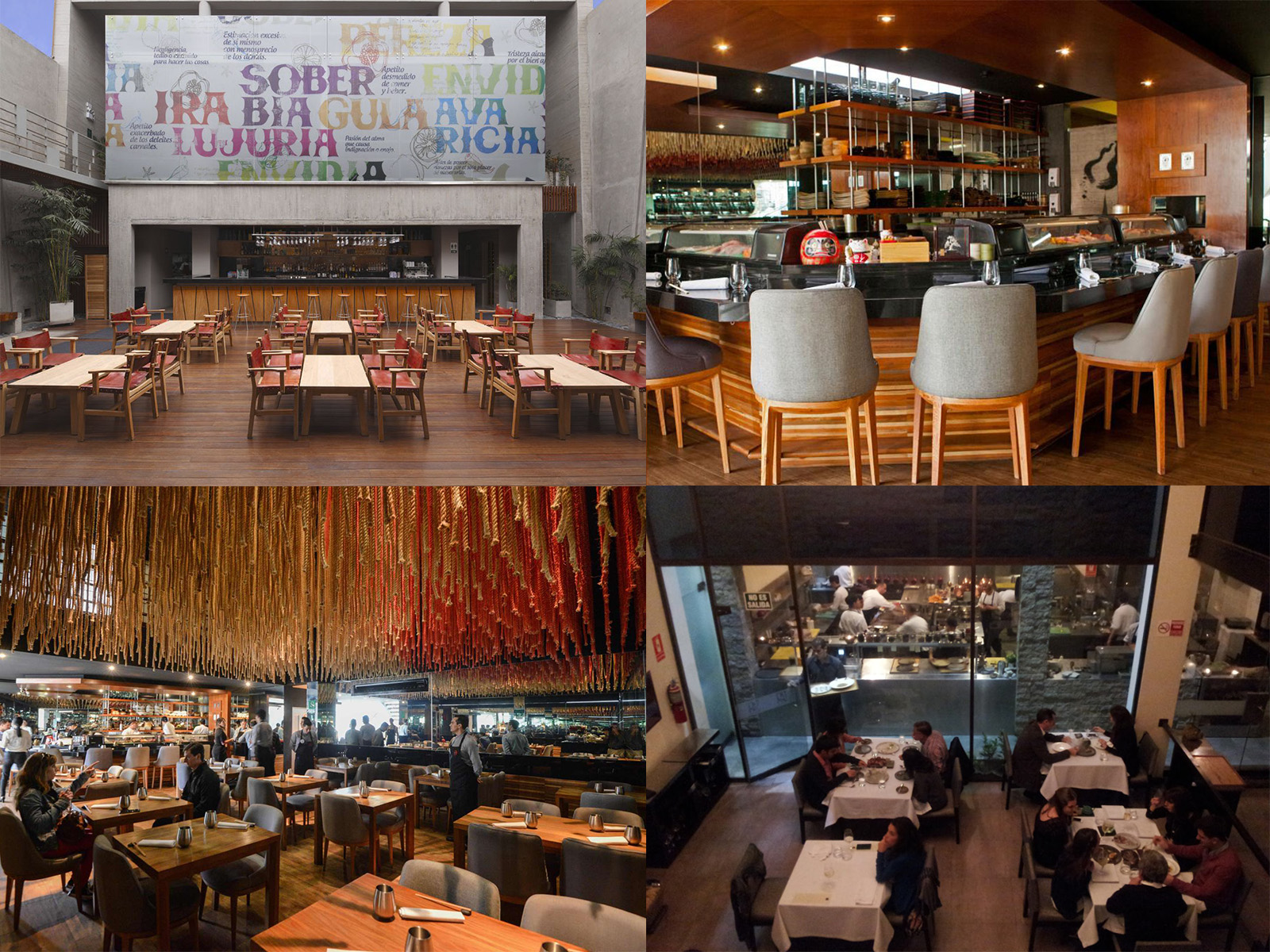 So, when planning a trip to Peru, just try to spend a couple of days in Lima to enjoy the modern side of Peruvian culture and have the opportunity to try the best culinary spots in the country.