If you are in Lima for more than a couple of days and you want to have a trip nearby to escape Lima's caos and traffic, one of the main destinations selected by visitors is Paracas National Reserve. This is one of the biggest protected desert natural reserve in South America. This sight is located in Ica region, that is why most of the visitors usually make the most of the day also visiting the town of Ica.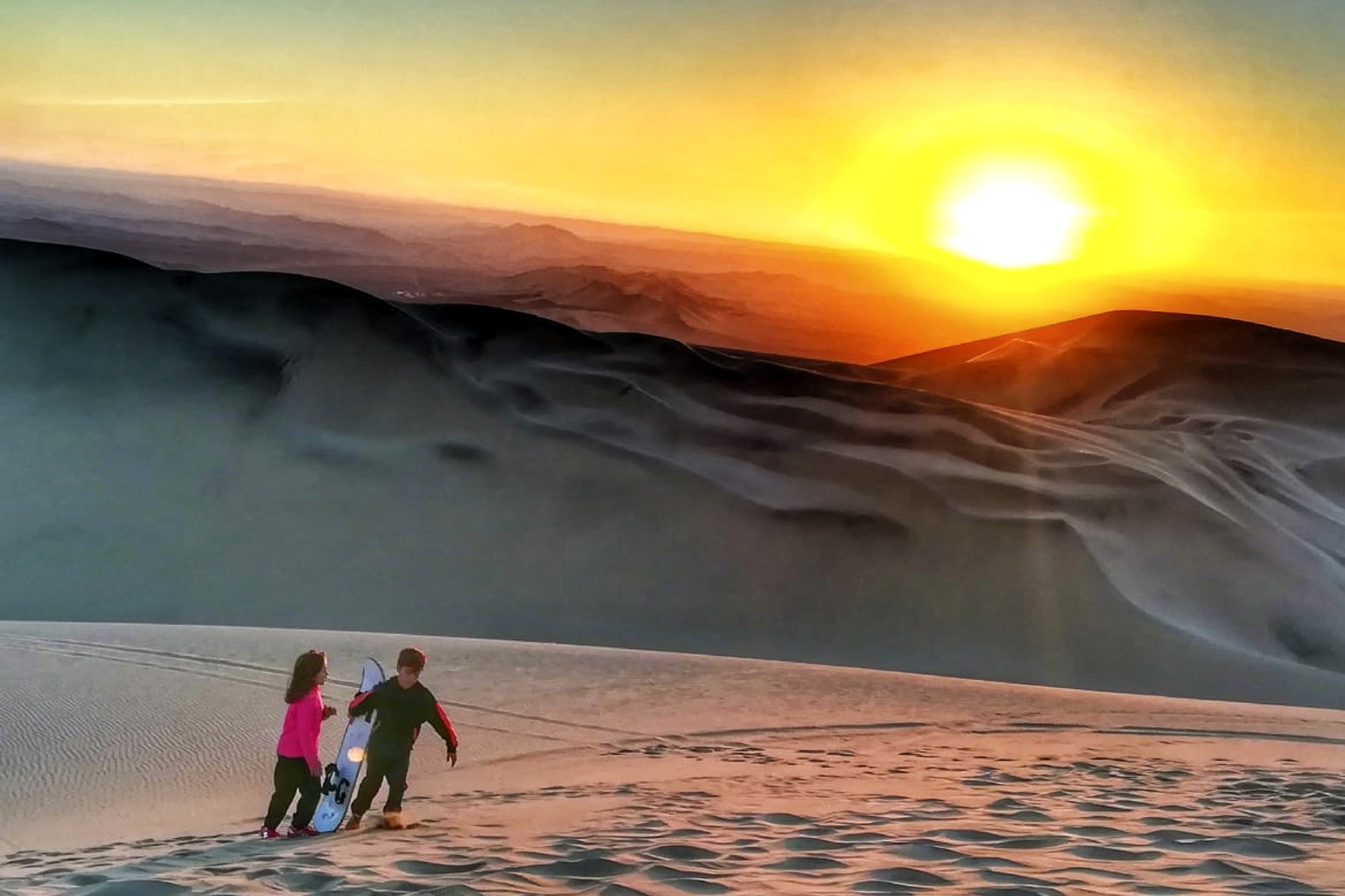 This article aims to give you a sample itinerary that you can do in one or two days, this is up to you and you should see how it can fit into the itinerary you planned. You can come back to Lima late at night on the same day or if you prefer you can spend the night in Ica.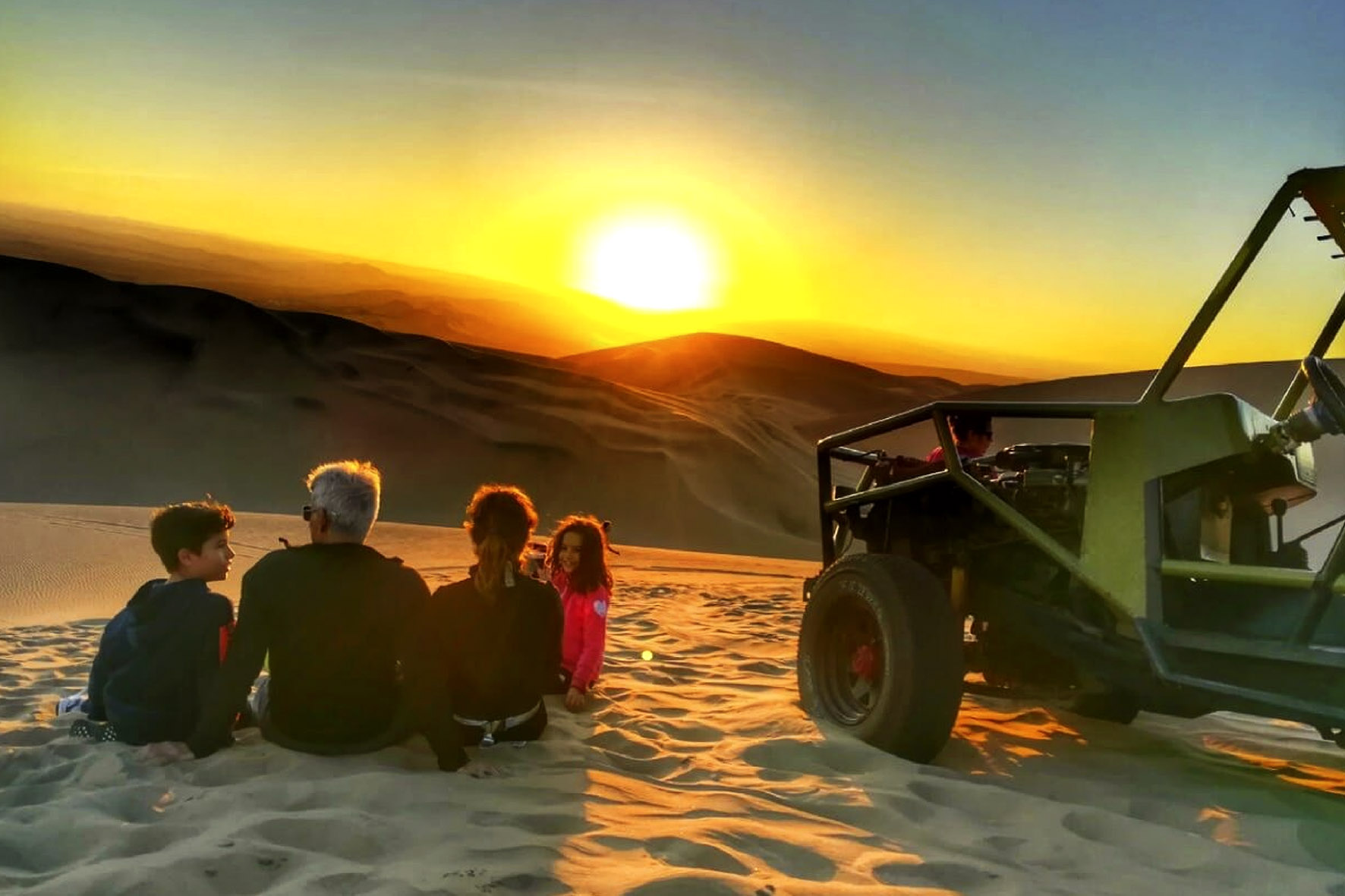 Let's start then! You have to take the bus to Paracas from Lima very early in the morning, around 4:00 am, just check the timetable of the bus company of your preference. I would suggest you to choose Cruz del Sur, which is a very reliable company and it is also considered one of the safest bus lines in the country. The buses are clean and very comfortable! You can actually take advantage of the comfy seats to have a nap during the 3-hour and half trip from Lima to Paracas. Believe this nap is worth it! Just try to rest before your excursion starts, this is going to be a long day.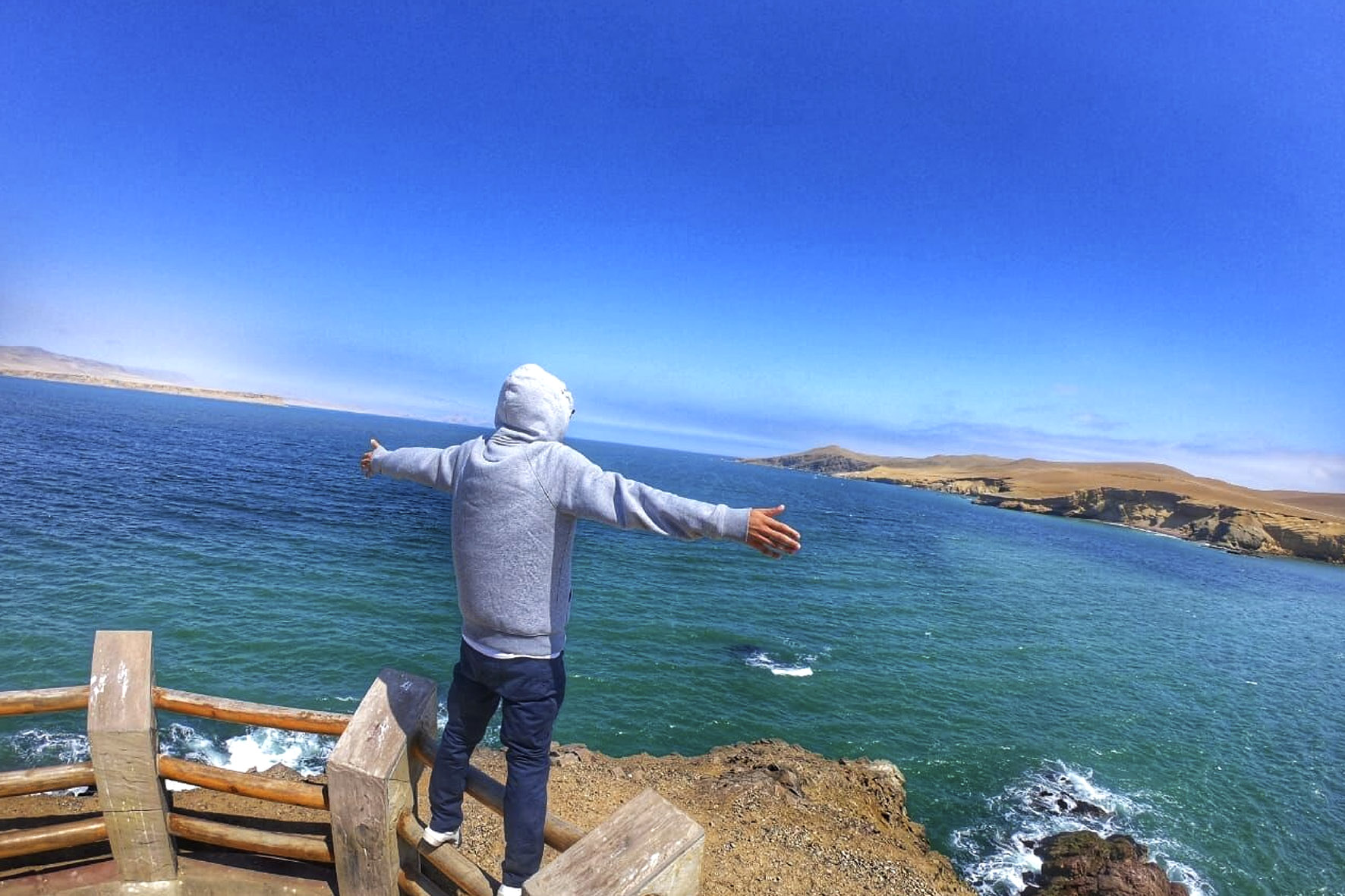 Once in Paracas, your tour of the reserve will start from "El Chaco" pier, where you board your boat. So first of all you will have a nice and relaxing tour of the reserve by boat during which you could see the famous "El Candelabro", a large prehistoric petroglyph of unknown origin spanning over 150 meters high and 50 meters wide, which is considered a mysterious symbol. There are tons of theories on it, one of them states that perhapsthe symbols was used as guide for sailors many years ago. As we approach the islands, you will see the rock formations from every angle as well as the different species of animals and birds that habitat the island, like sea lions, Peruvian booby, cormorans, penguins and much more. There are more of 400 species of flora and fauna in the area, so if you are into nature and wild animals, this is the place to visit!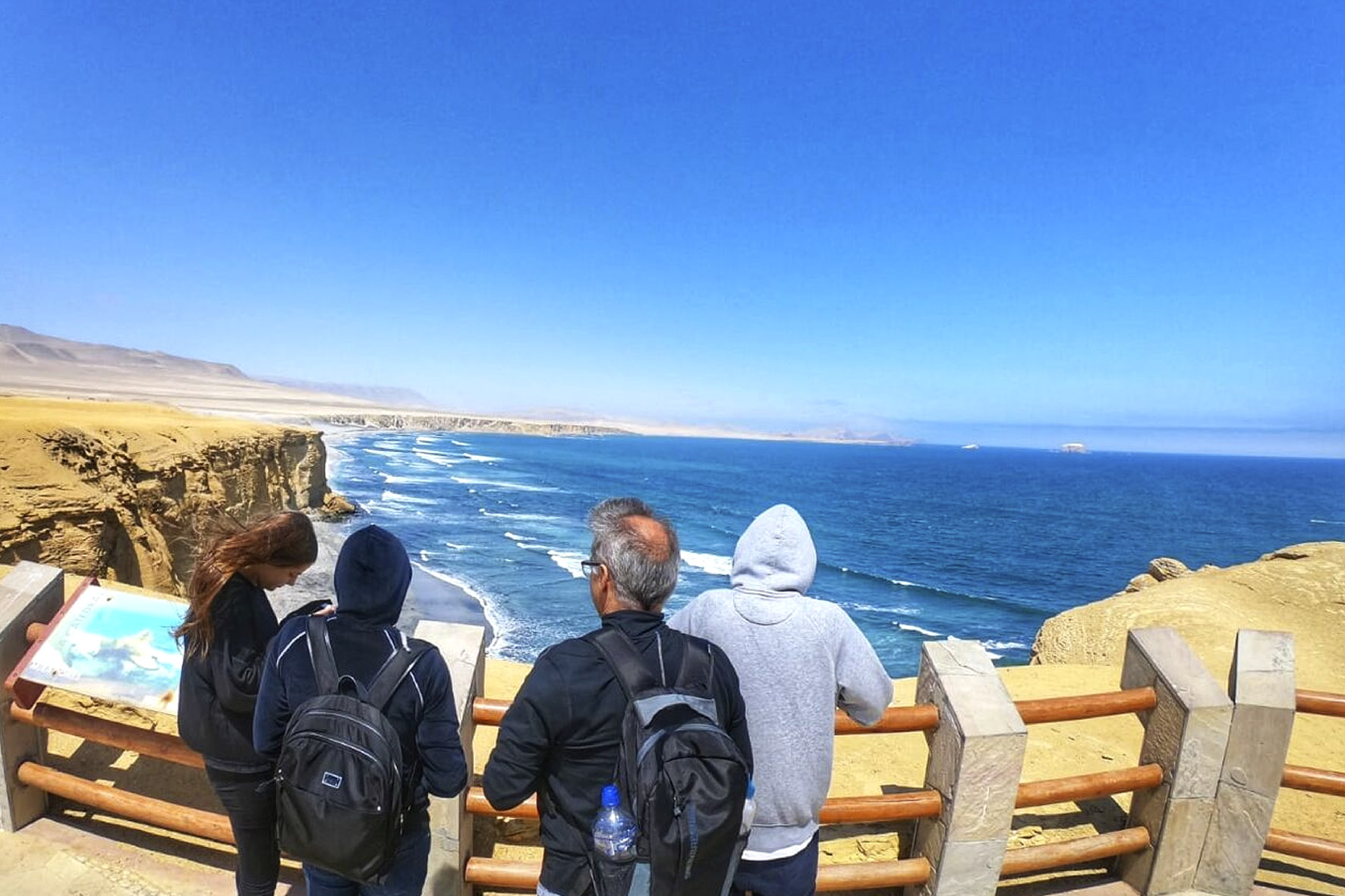 Once you finish this tour you will have to go back to Paracas bus station to start your bus trip to Ica. Once again I suggest you to go with Cruz el Sur. There's nothing better to relax a bit after the boat ride during the 1 hour and half bus ride from Paracas to Ica. Before starting your Ica city tour I would advise you to grab some lunch, food and wine are delicious in Ica region, so you have plenty of choices. A very good spot to have lunch is the Las Dunas Hotel, just that you know. During the Ica city tour you will have the chance to visit downtown Ica and the places nearby, then I suggest to make a stop at the Regional Museum, where you can see archeological artifacts from prehistorical to colonial eras, as potteries, textils, mummies, among others. They are all objects from the ancient civilizations who occupied the area: Paracas, Nasca, Wari, Ica – Chincha and Inca.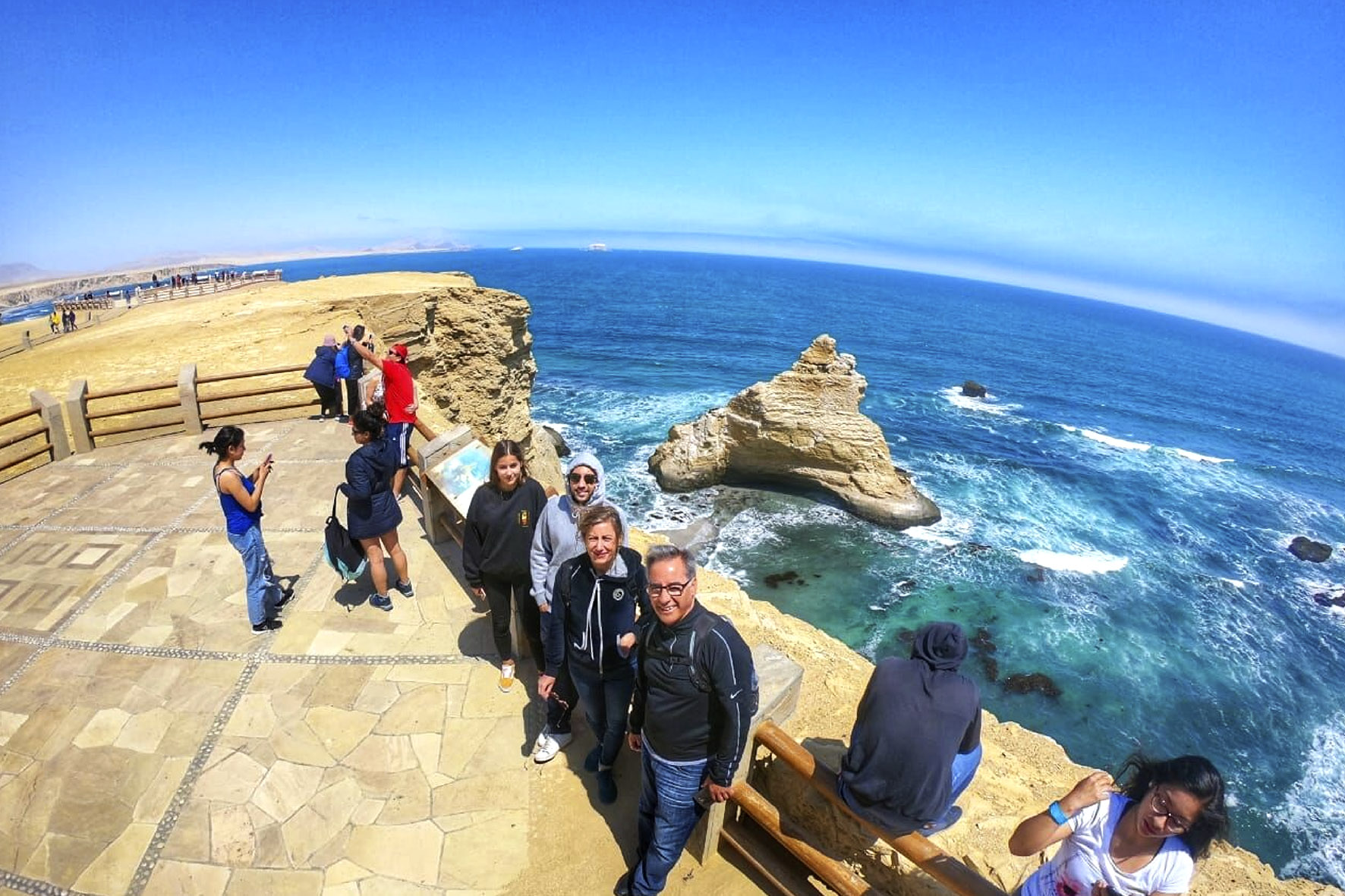 After the visit to the city main spots you can also drop by one of the vineyards located in the area. Do not forget that Ica region is where the majority of Peruvian wines and Piscos are produced. You will have the chance to learn how the Peruvian national spirit, Pisco, is produced, learn about the different types of Pisco and of course you will be able to taste them, as well as the wine produced in the area. The virieties depends on the different kinds of grape used in the elaboration process.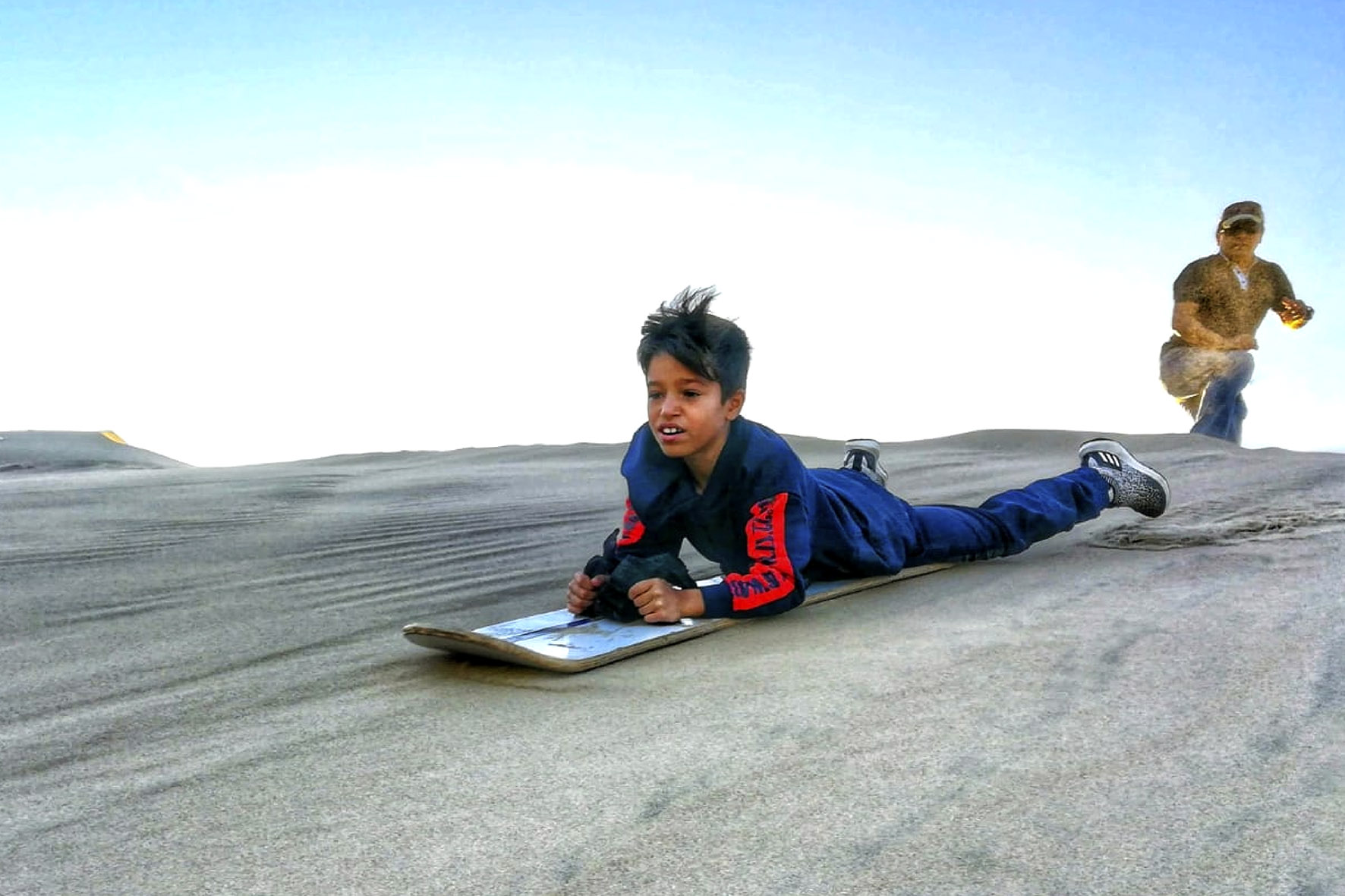 At the end of the day you will visit The Huacachina Lagoon, also called "El Oasis de America", there you will enjoy a beautiful view and a sunny landscapes, which are very hard to forget. Take a good camara, since during this long day you will have the opportunity to take some great shots. The oasis is surrounded by sand dunes, palms, huarango trees and beautiful houses. In the oasis you can choose to simply relax and enjoy the sun and the stunning landscape or if you are into active holidays you can try the dune buggies activity and the sandboarding. Before jumping on the buggy make sure that you are with a professional driver. You will basically go up and down the dunes with the buggy and it is a lot of fun. If you are traveling with kids, Huacachina is the place to go, they will enjoy themselves a lot there. You can also try sandboard, which is a very common activity in the area. It is like the snowboarding but it is done on the sand, so if you fall down, i twill be on the sand … how amazing!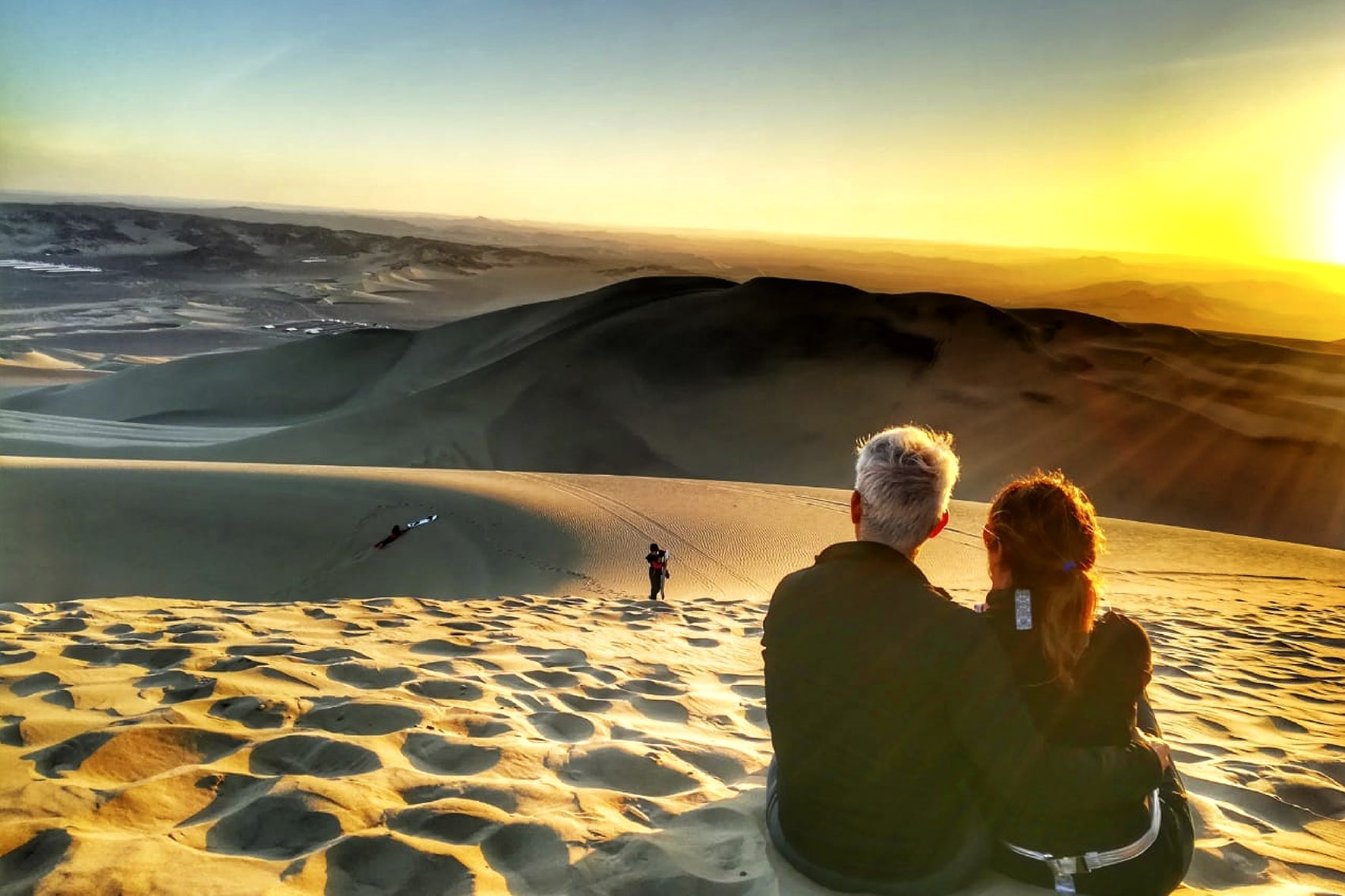 At the end of this long day, you can just overnight in Huacachina and enjoy an additional half day there, which is highly reccommended, especially if you are traveling with kids, but if you prefer you can also take the night bus back to Lima. Another possibility is that you take the bus to Nazca, sleep there so that you can fly over the Nazca lines very early the next morning. These are options that I can suggest you if you are planning to spend 4-5 days in Lima, this is a great plan for a day or a two-day trip to escape Lima's caos.