Puno is located in the south-east region of Peru, located on the shores of the beautiful and mysterious Titicaca Lake, the highest navigable lake in the world. Once you get to Puno, the first thing you should do is to relax and get some rest, since the altitude could make you feel sick. The "soroche" is very common for tourists in this area. Also have a hot coca tea that is very effective to deal with altitude sickness in local people's opinion. I can swear it actually helps!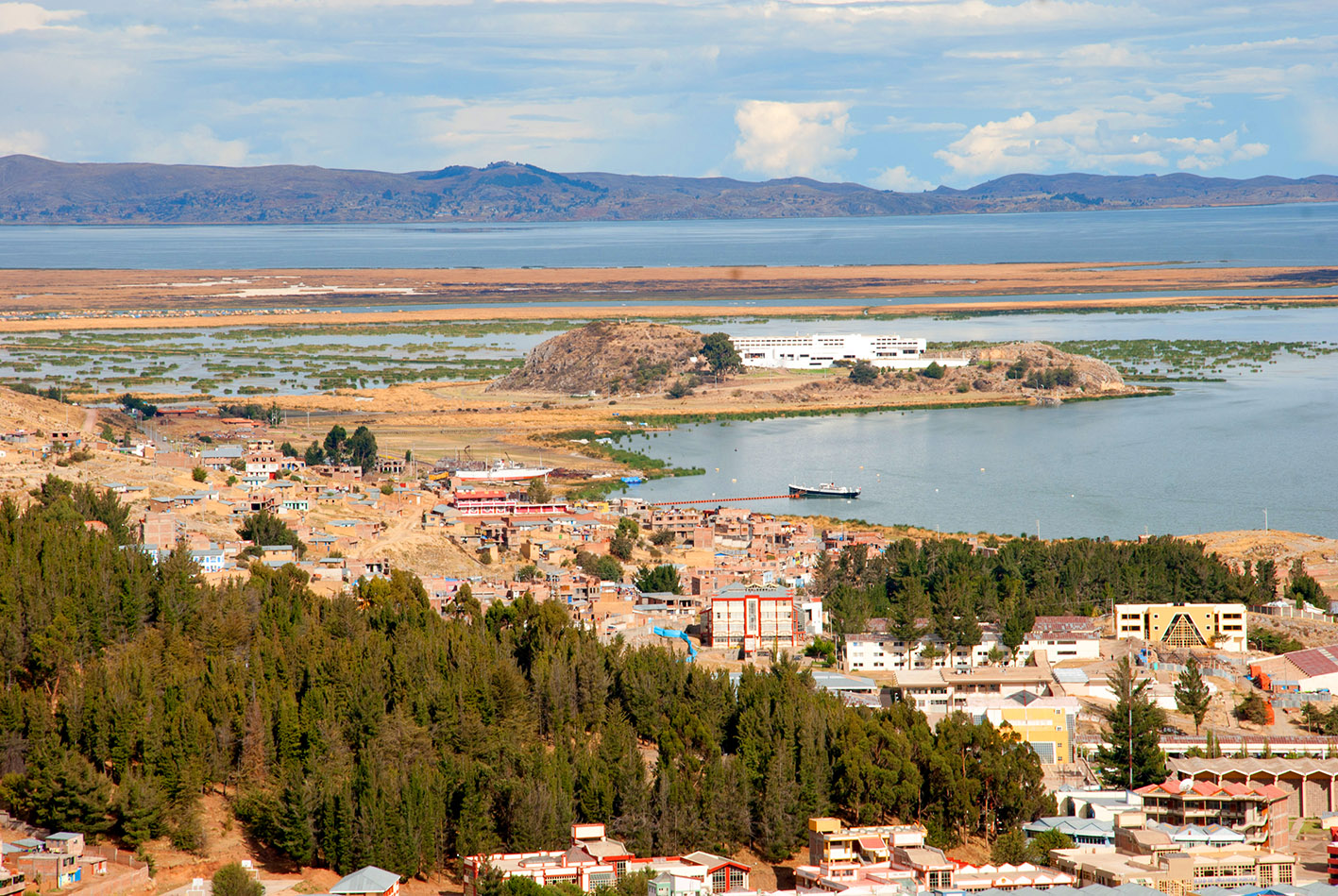 Here some sights you should definitely visit:
Jiron Lima: This is Puno's main street, where you can find restaurants, pubs and several shops. You should not miss a walk along this vibrant street to have an idea of how local people live. This is a pedestrian street which will bring you to Puno's main square where you can find the Cathedral, Saint John Church and more.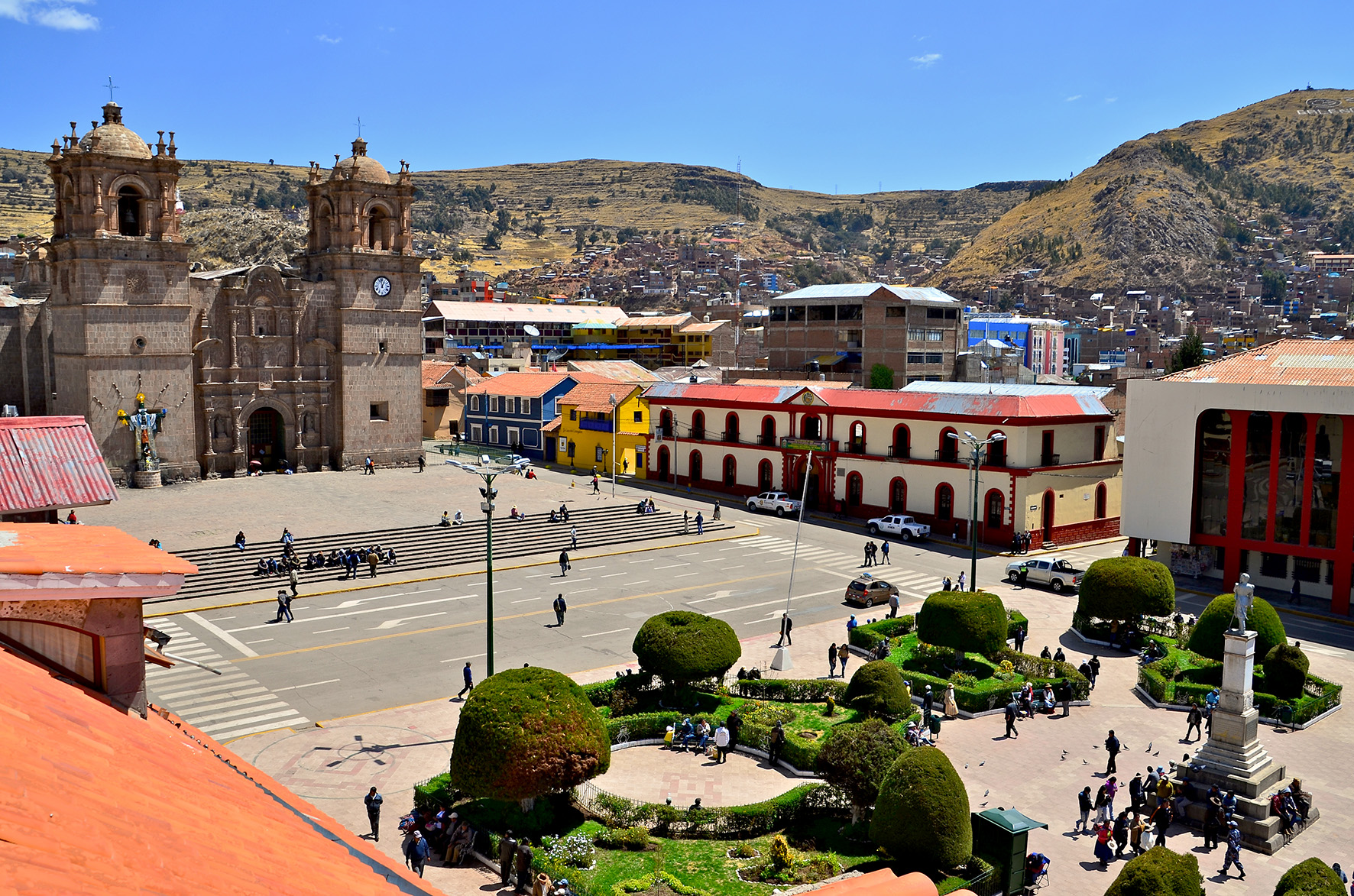 Sillustani: It is an ancient burial ground near Lake Titicaca. The tombs are built above the ground, and filled with symbolism. The inside of the tombs are shaped like a woman's uterus. The ancient people in Peru believed in a mother earth that created and regulated life. So, when a person died, they were mummified in the fetal position, just like they came into the world. The doors of the tombs face east, because it is believed that is where the sun is born from the mother earth each and every day.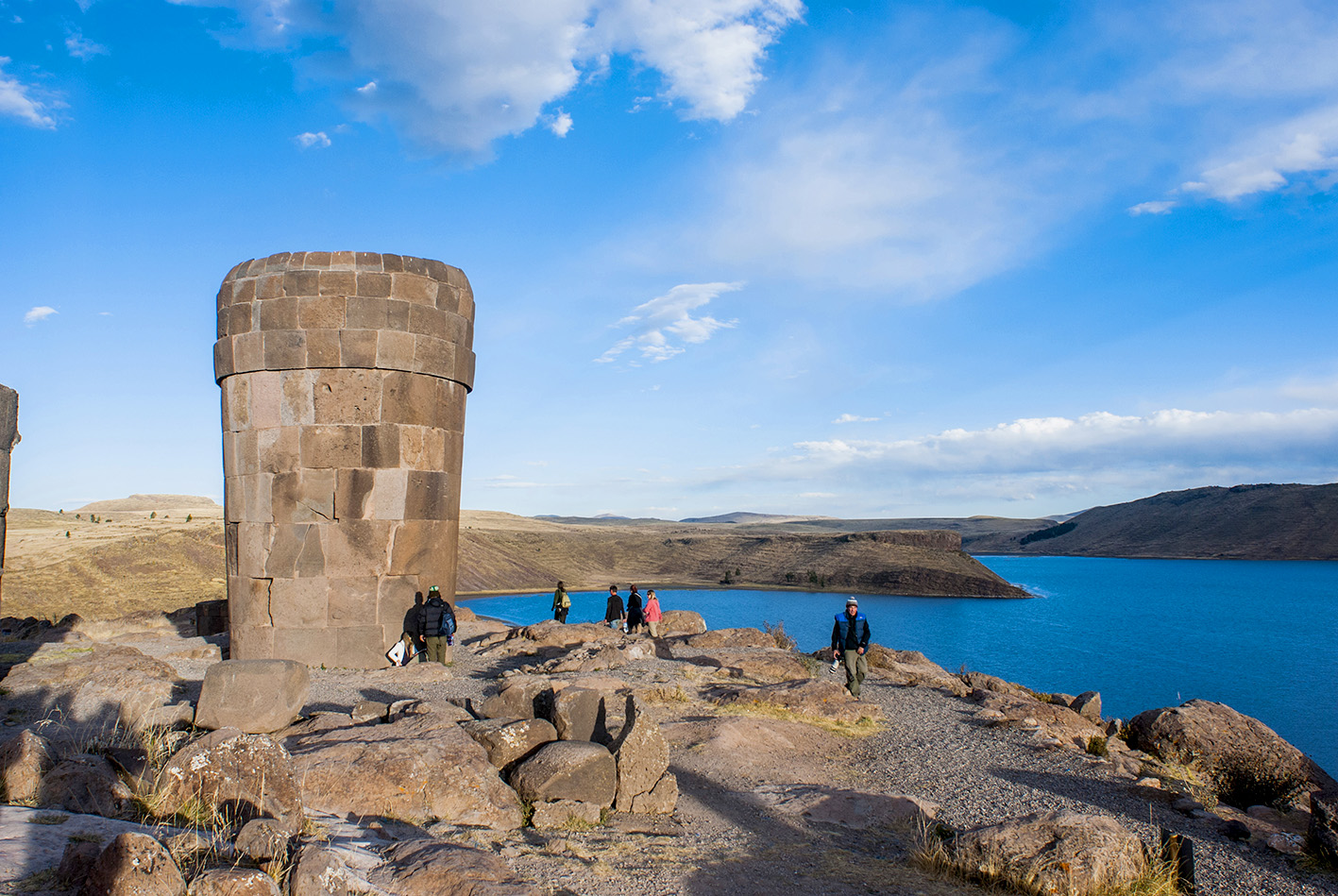 Uros Island: The residents of Uros Island are the Aimaras who have inherited the way of life of the long-gone Uros. Their livelihood is based on the benefits of a unique plant: the "totora" reed. They use it to build their homes, boats and even the floating islands they live on, periodically adding new layers of reeds.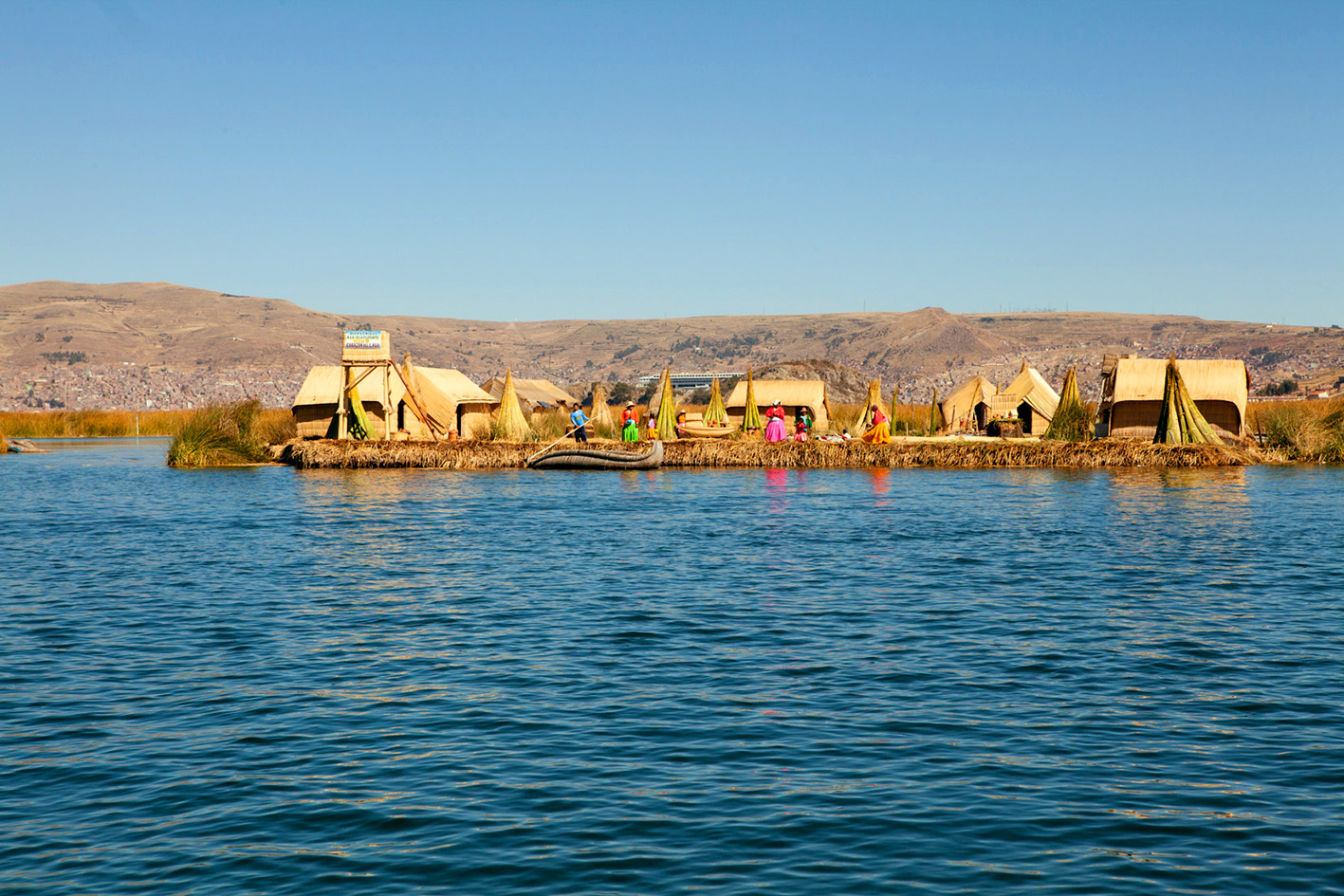 Amantani Island: This Island has lovely landscapes and a community organized like in the ancient time. It is less visited, making it attractive to those seeking peace, quiet and eager to get in touch with local people ad learn their charming traditions. Here you can also opt to spend the night with the villagers in one of their houses; this is a very nice experience that will allow you to fully get in touch with the local community.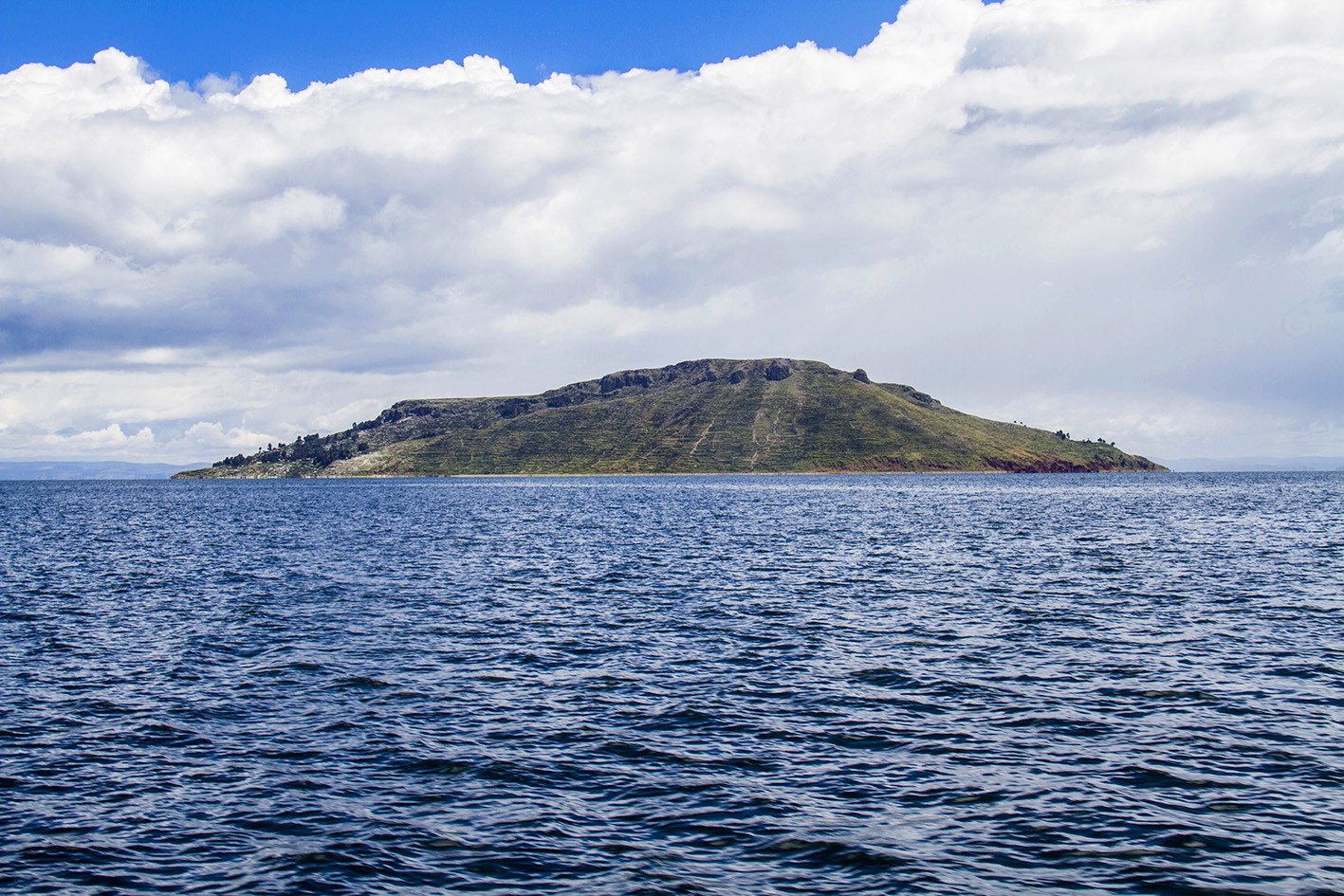 Taquile Island: Thirty minutes away from Amantani Island there is Taquile Island, which inhabitants speak only Quechua. Farmers, fishermen and weavers, they wear distinctive outfits, which are usually very colorful. Taquile has several beautiful hills and many archeological sites; from there you will enjoy stunning views of the Titicaca Lake and its beautiful blue sky.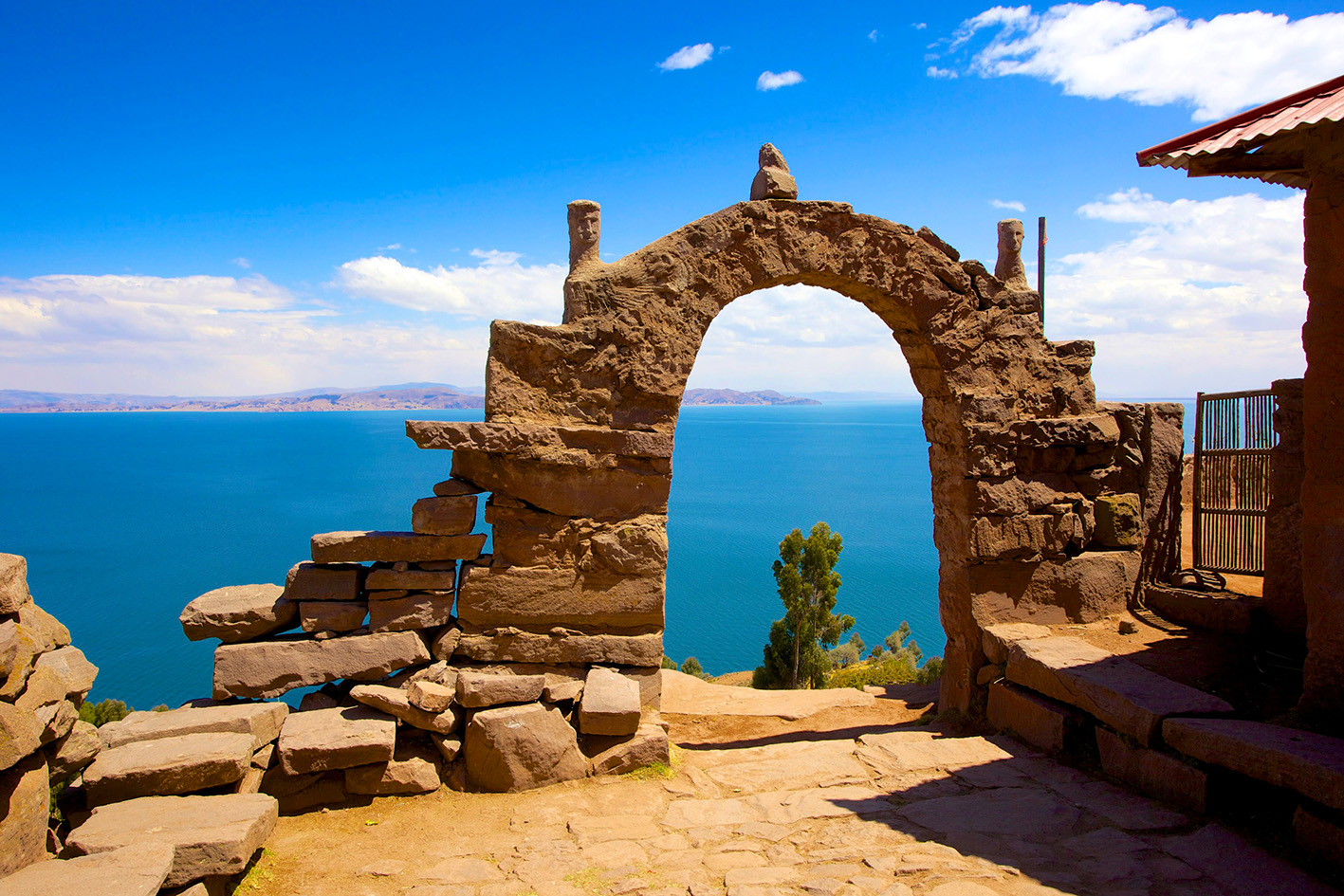 Week-end Market: if you happen to be in Puno on a Saturday you can also visit the local market, located in the city center. There you can find fruit, vegetables, grains, the majority of the varieties of Peruvian potatoes and much more. This is one of the best way to get in contact with local culture.
Also, do not forget that Puno is one of the richest regions when it comes to folklore and traditions; it is actually known as the folklore capital of Peru. You can often see street parades and other kind of celebration during the week-ends or in November, which is the month of the city's founding and there are many celebrations going on. If you have more tips on Puno, do not hesitate to share it with me in the comments below.