Hiking is real lifestyle, the smell of a new adventure, the feeling of breathing pure air and enjoying stunning landscapes are main elements of this experience. So when you want to get away from the monotonous daily life and have a new adventure you are googling around "hiking trips", "best places for hiking lovers", etc… so that's the time you start to think about a Peru trip. In this article I wanted to share with you some beautiful places that you shouldn't miss here, I love to consider them the "hiking lovers must-seen spots". But please do not let anything you hear about altitude sickness scare you, you can try to avoid or at least take under control altitude sickness. I gave some recommendations here.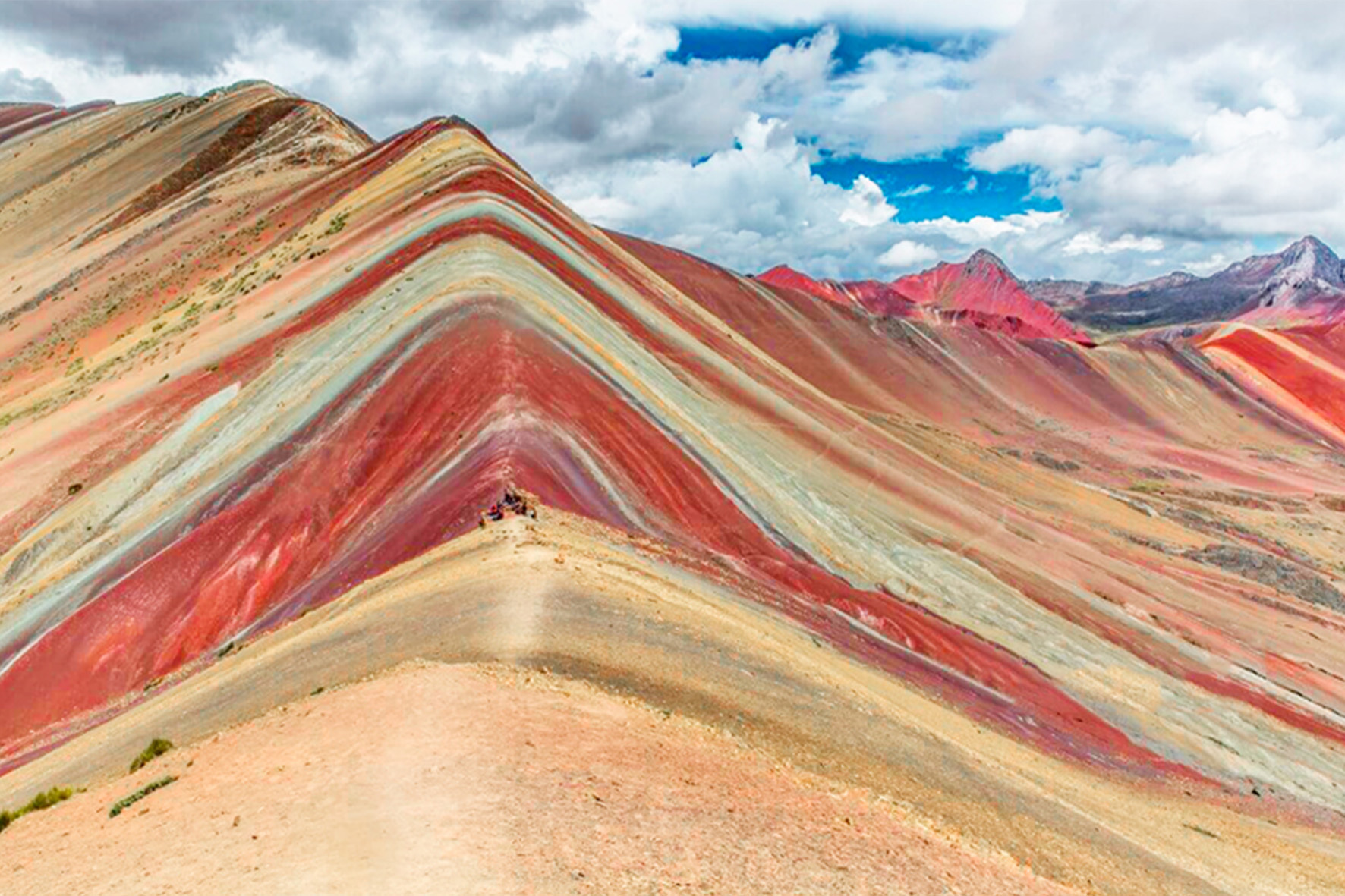 Rainbow Mountain: The Vicuna Mountain better known as the Rainbow Mountain or seven colors mountain is now one of the most visited places in Peru. It is a beautiful mountain of the Peruvian Andes with a height of 5200msnm. The mountain is completely covered by brilliant and colorful sands; this is actually its main feature and the reason why thousands of tourists every month dare to reach the mountain. The colors come from the minerals and the different types of rock that constitutes the mountain's surface. This is a real adventure to visit one of the highest mountains in Peru, the only way to get there is by walking about 11 km that will take you about 3 hours depending on your physical condition. Once you arrive there, the view is unforgettable; you will see snow covered peaks, mountains, alpaca and a triumph of color. This is a great trip and you must be prepared not to give up on the way, considering that sometimes it could rain and it could be freezing.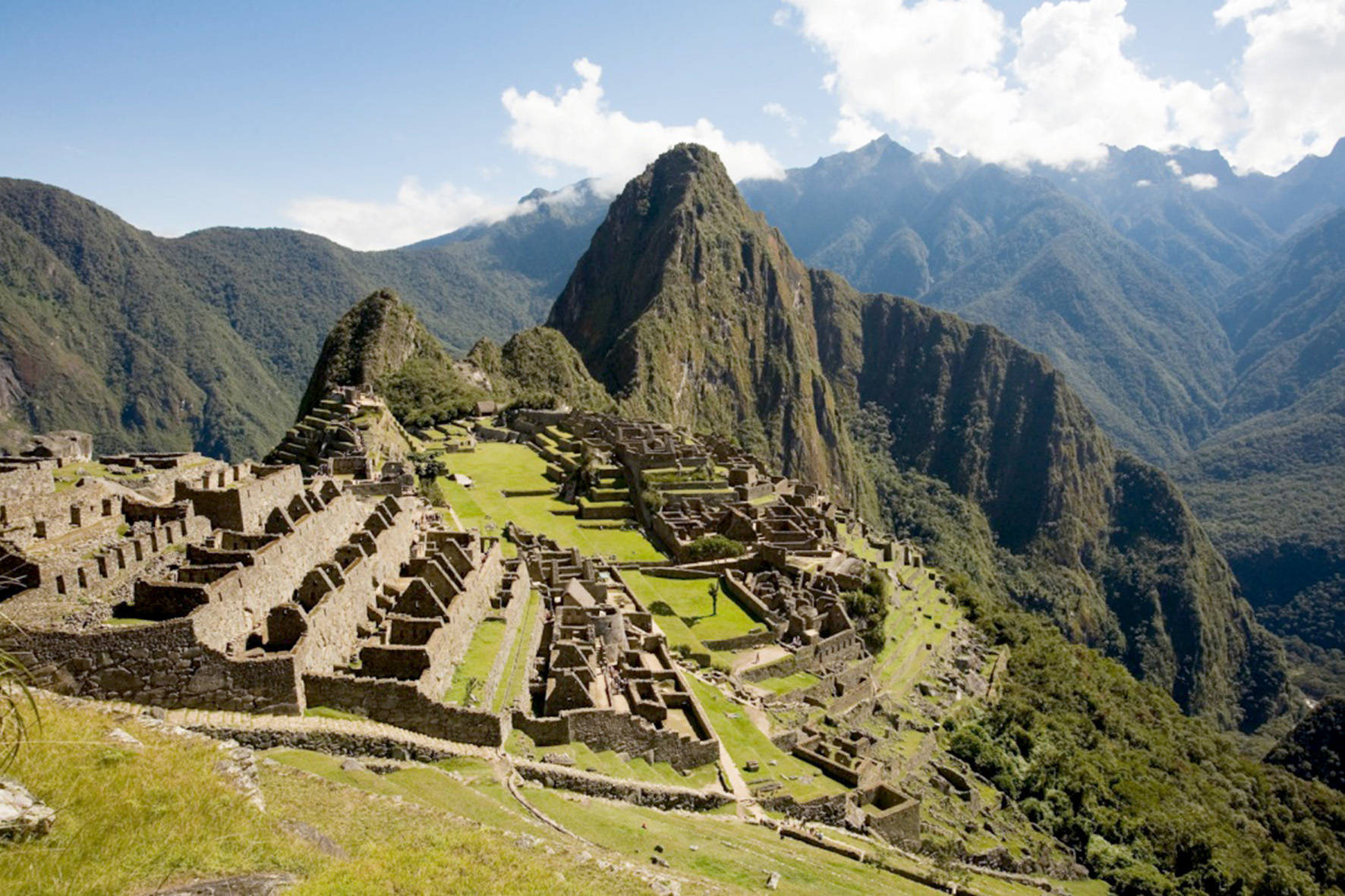 Macchu Picchu: It is one of the most touristic places in the entire world, it will leave you breathless but not only for the beauty of the place but sometimes also for the altitude. J It is noteworthy that Maccu Picchu is not one of the highest place in Peru, it is located at a height of 3,400 msnm, just think about Puno and the floating inslands in the Titicaca Lake, which are much higher; but still it is recommended to be prepared before the excursion.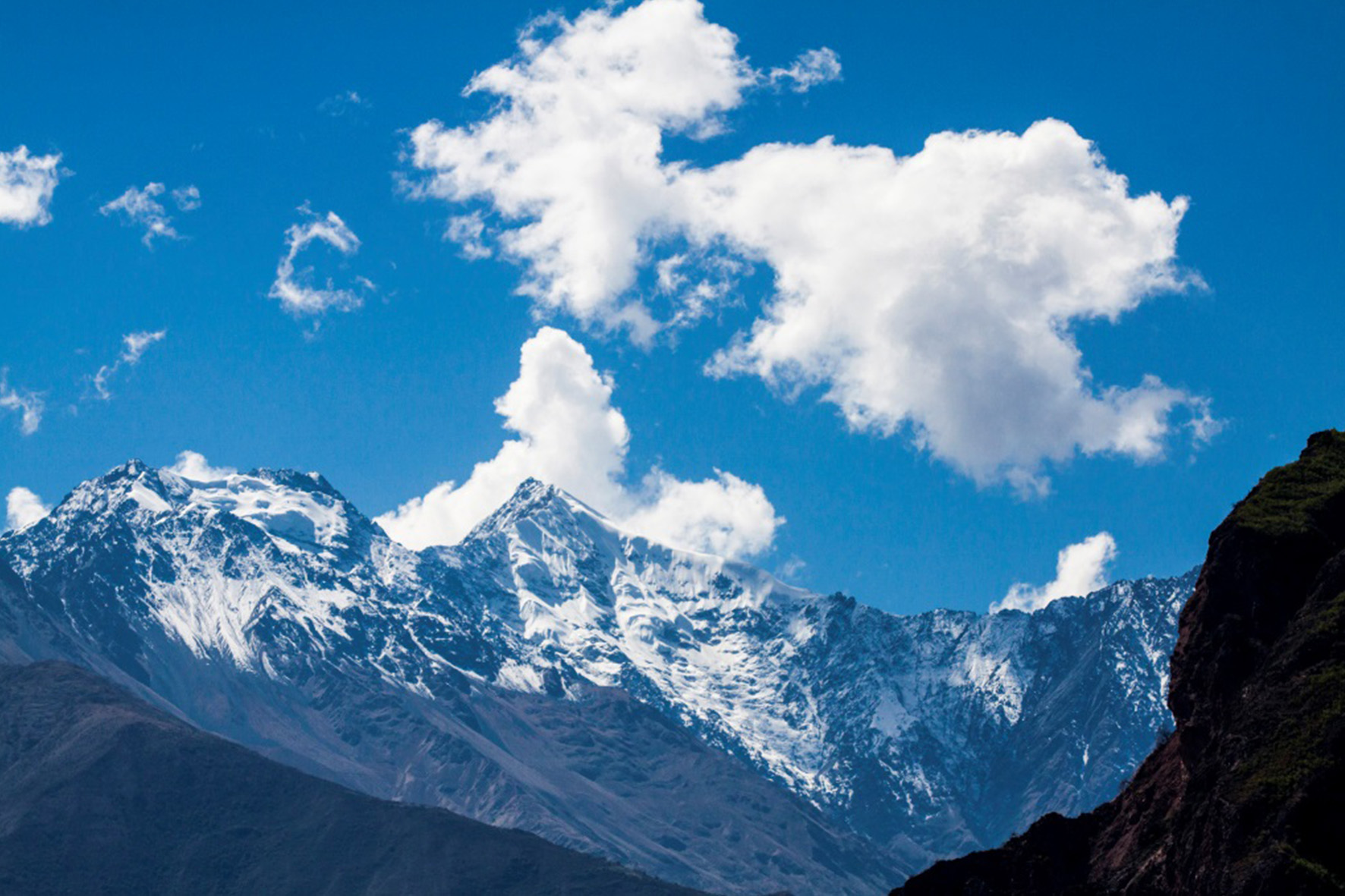 Huayhuash Cordillera: This trek usually starts from the city of Chiquian at an altitude of 3,400 msnm south of Huaraz. It is a kind of route not so much known by tourists but with breathtaking views with stunning lakes of crystal clear waters, snowy mountains, with small towns that seem like you were alone with the rest of the world.
To visit the Huayhuash mountain you need four to ten days, considering that you have to visit the different lagoons, such as the lagoons Jahuacocha, Solteracocha and Rasac. You will enjoy stunning and unforgettable views in Hirishanca, Rasac, Rondy, among others. The best time to do this trip is during the month from April to October, since it is summer time.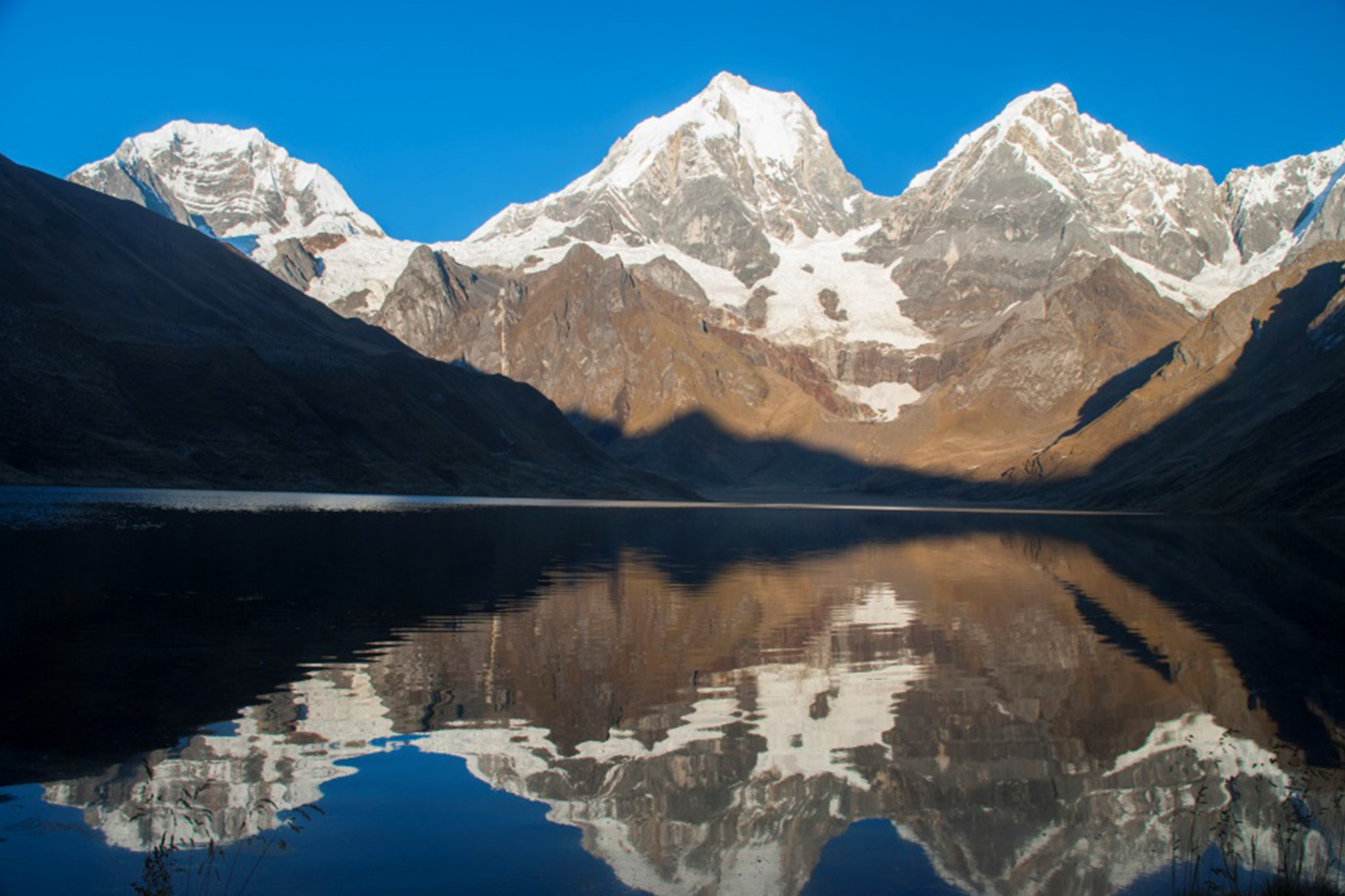 Remember that it is necessary to stay a day before your start the hike to adjust to the altitude, I recommend to avoid walking to much the first day, you could just go for a short walk if you are excited of being in a new place and you do not want to rest.